A Melbourne-based photographer who contributes regularly to magazines including Inside Out, Vogue Living and Gourmet Traveller as well as The Age Melbourne magazine. She is at the forefront of commercial photography in Australia, shooting a diverse range of subjects including interiors, food, travel and lifestyle. She is committed to creating beautiful images that capture a mood and an emotion.
Location:
Melbourne, Australia
Sharyn Cairns's Latest contributions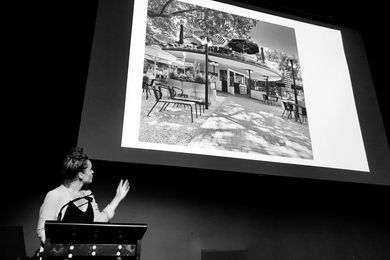 The inaugural Eat Drink Design Talks unpacked the challenges of hospitality design and speculated about its future.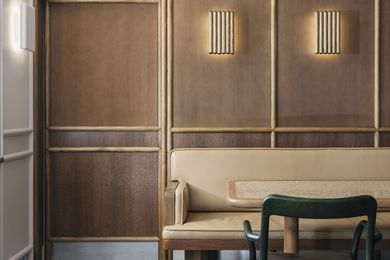 Fourteen projects have received commendations in the 2019 Eat Drink Design Awards.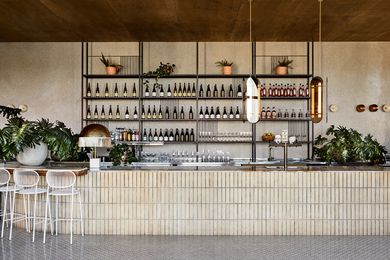 Eighteen bars are shortlisted in the 2019 Eat Drink Design Awards.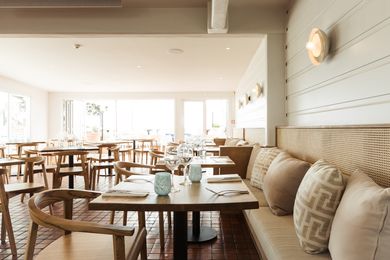 Announced on 23 August, the shortlist for the 2019 Eat Drink Design Awards includes 35 projects for Best Restaurant Design.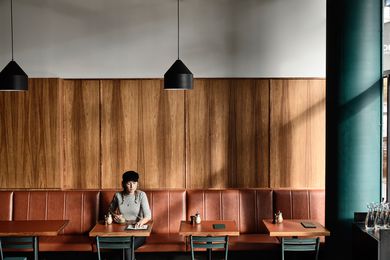 Seventeen cafes are shortlisted in the 2019 Eat Drink Design Awards.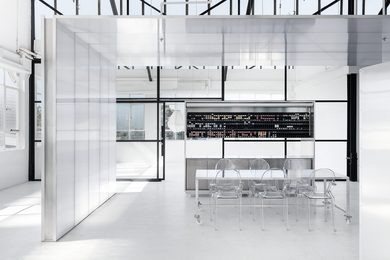 A "genuinely clever" design for a Sydney hair salon has won the Premier Award for Australian Interior Design at the 2019 Australian Interior Design Awards.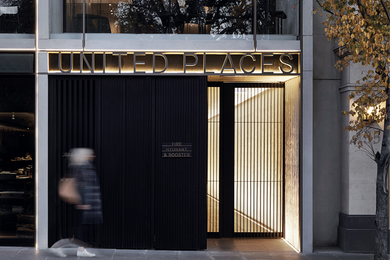 United Places Botanic Gardens South Yarra by Carr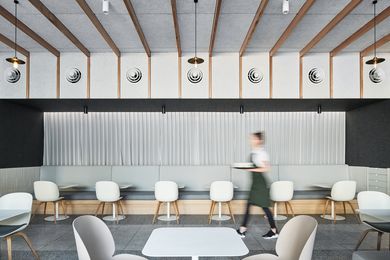 Twenty-four projects and three emerging practice received commendations.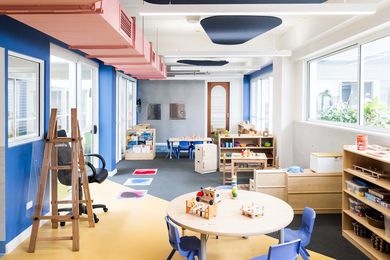 The winners of the 2019 Dulux Colour Awards were announced at a gala event at the National Gallery of Victoria on 8 May.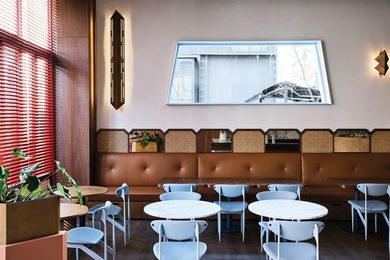 In South Korea's capital, Melbourne-based Flack Studio has designed a layered, textured restaurant with nods to Australian design.