An architect with a key role in the Office of the Victorian Government Architect and works in the private sector, currently with Hayball. She is also active in community advisory and action groups in Torquay.
Location:
Melbourne, Australia
Jennifer Calzini's Latest contributions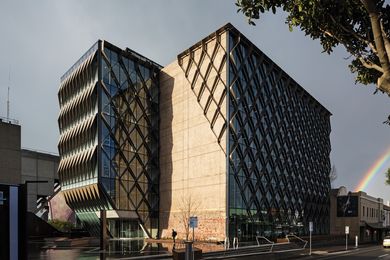 GHDWoodhead's transformation of the 1970s Geelong headquarters of Victoria's largest urban water corporation into a striking contemporary office is symbolic of the urban renewal at the regional city's cultural and civic heart.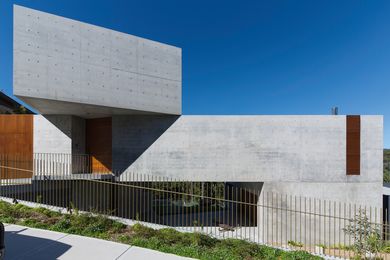 This house follows Isamu Noguchi's philosophy that art should "disappear" or become one with its surroundings.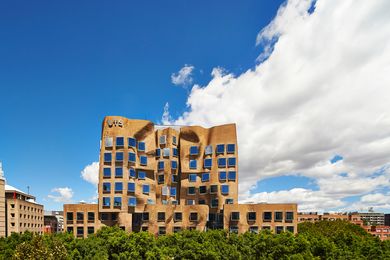 While critics have laid into Frank Gehry's UTS Business School for being image-conscious, Jennifer Calzini finds a building more than meets the eye.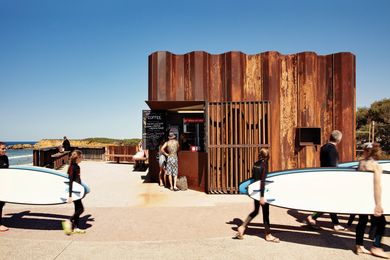 Tony Hobba Architects' beach kiosk at Torquay, Victoria.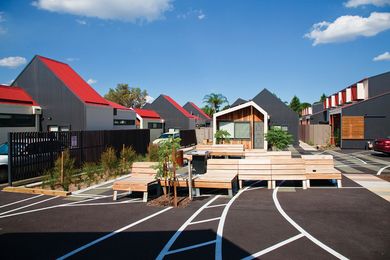 A public housing project in Dandenong, Victoria, by Bent Architecture, tests residential boundaries.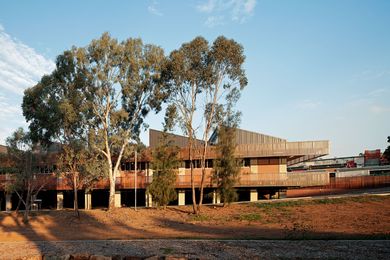 The rebuilding of soldiers by S2F.