A freelance photographer, bike rider and dreamer. Melbourne-based and specializing in portraiture and design based projects, he is always ready for a cup of coffee and a tall tale. With a strong focus on collaborating with designers and architects. He very much appreciates and understands that taking pictures is a really great way to live, and thinks writing in the third person is strange.
Scottie Cameron's Latest contributions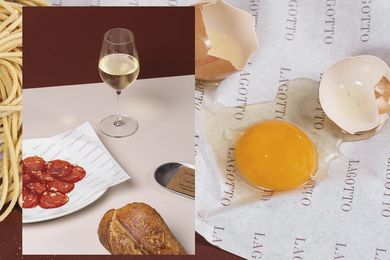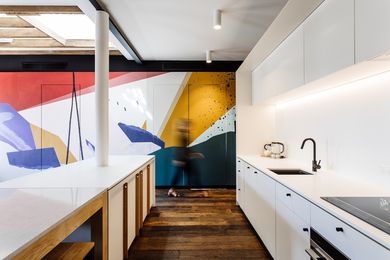 Fifteen projects in this category have advanced to the 2018 Houses Awards.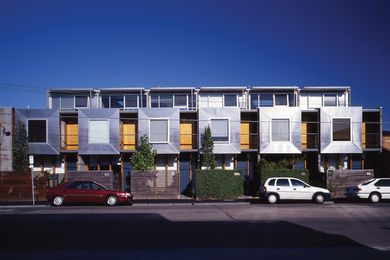 Andrea Sharam looks at the "deliberative" development model and the financial barriers that can prevent it from flourishing, sharing architect-designed Australian examples spanning three decades.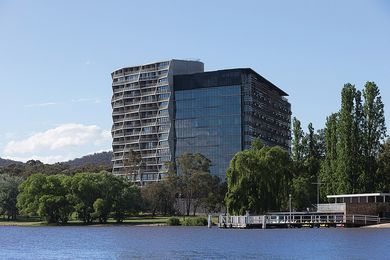 The Nishi Building designed by Fender Katsalidis and Suppose Design Office has won International Project of the Year in the 2015 Building Awards in London.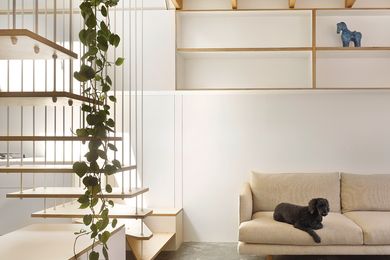 Karen Abernethy Architects transforms a Victorian terrace into a light-filled suite for two.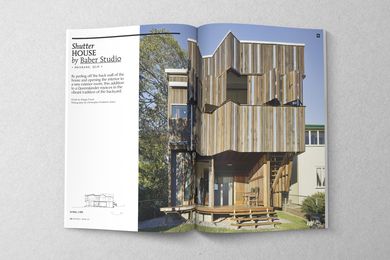 Introduction to Houses 101.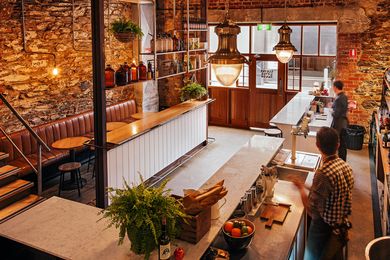 Celebrating Australia and New Zealand's best hospitality design.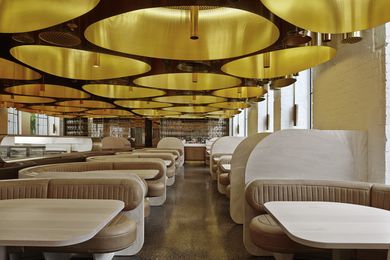 Highly commended restaurants at the 2014 Eat Drink Design Awards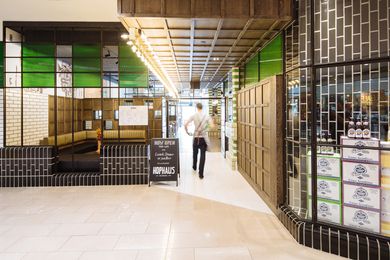 Highly commended bars at the 2014 Eat Drink Design Awards