Simon Cecere is an Australian fashion photographer.
Simon Cecere's Latest contributions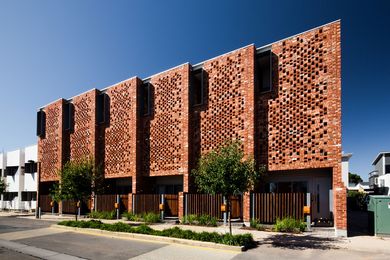 Medium-density housing, communal space and discouraging the over-provision of car parking are discussed in new draft housing guidelines released by ODASA.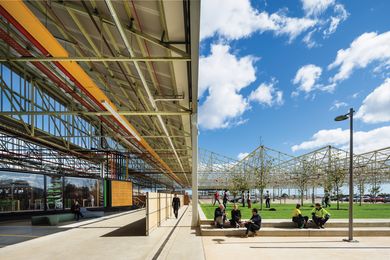 A former car assembly building redeveloped by Tridente Architects and Woods Bagot plays a central role in the ongoing development of the sixty-one-hectare precinct of Tonsley.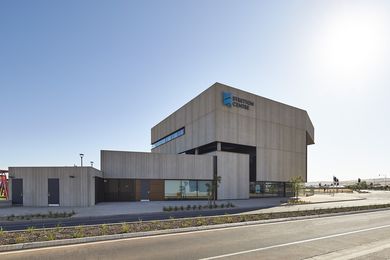 The Australian Institute of Architects' 2016 South Australian Architecture Awards have been announced.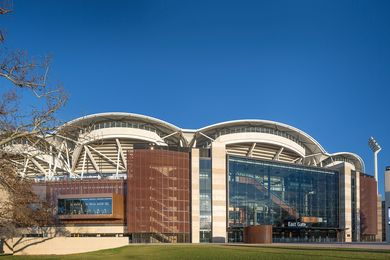 24 projects have been recognized by the Australian Institute of Architects.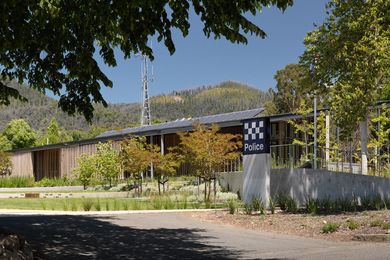 More than thirty Australian and New Zealand projects are shortlisted at the 2013 World Architecture Festival awards.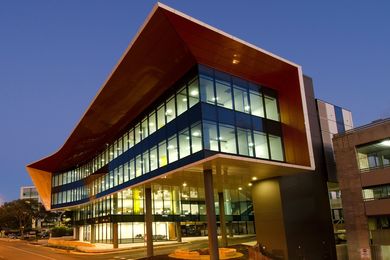 Twenty projects recognized at the 2013 South Australian Architecture Awards.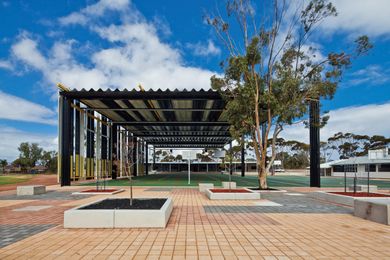 The notion of place is the starting point for three South Australian schools by Tridente Architects.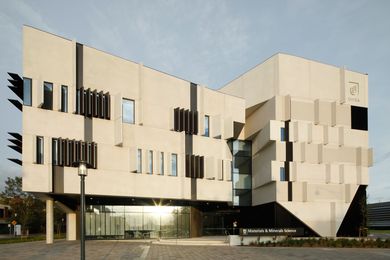 The 2012 South Australian Architecture Awards were announced at Elder Hall in Adelaide on 7 July, 2012.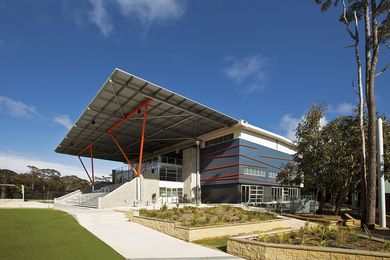 Clare Newton and Lena Gan contemplate the impact of the national investment known as Building the Education Revolution.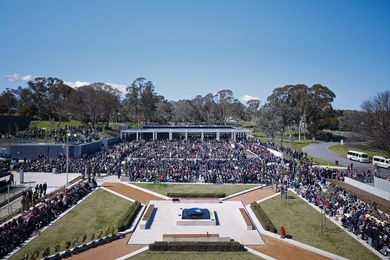 The 2011 National Architecture Awards were held on Thursday 3 November at MONA in Hobart. And the winners were …