Principal at Rad Architecture and an academic at Curtin University. Her work questions shifting ideas about inhabiting space, reconfiguring cities, the things we build and the consequences. She teaches design and theory, working experimentally and collaboratively within academia and through professional and industry partnerships to critique the built environment. Her research, teaching and architectural practice question the politics and pleasure of constructed space.
Occupation:
Architecture, academia
Location:
Perth, Australia
Lynn Churchill's Latest contributions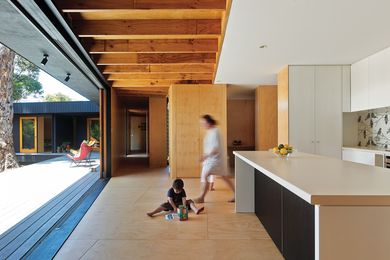 A family home by MORQ in Margaret River responds directly to the movement of the sun, wind and trees.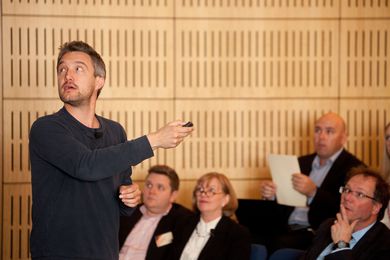 Dr Lynn Churchill reports on the Design Speaks: Workplace/Worklife Forum, held in August 2013.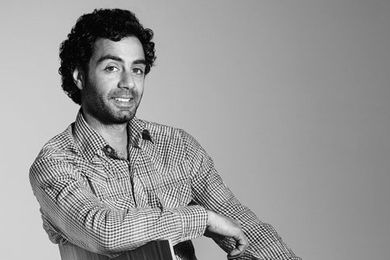 Designer Adam Cruickshank embraces manufacturing technologies in creating his series of sensuous designs.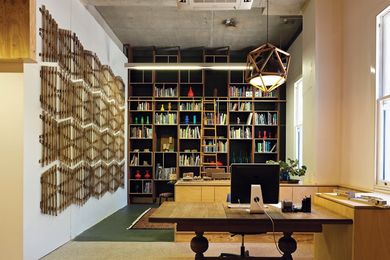 Coda Studio's Fremantle workspace is a little bohemian and raw, and every bit the thrill.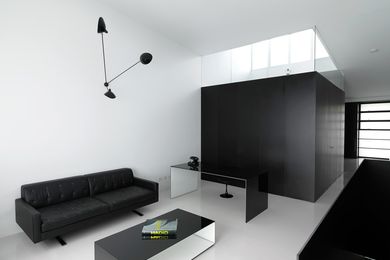 News from the design industry.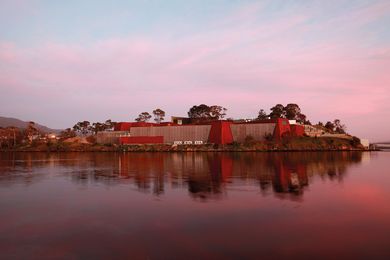 This forum charted the subtle shifts that are changing the way we think, and featured five speakers on and around design.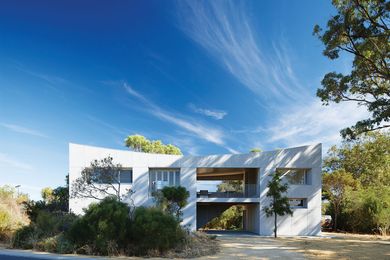 An exploration of the idea of openness and how this might affect the way the owners experience climate and landscape.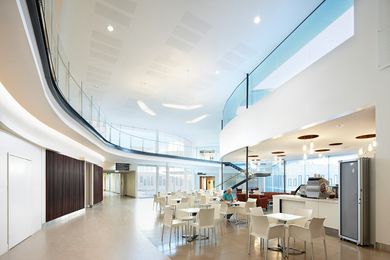 Hames Sharley and Silver Thomas Hanley make sense of a complex brief without compromising aesthetics in this hospital.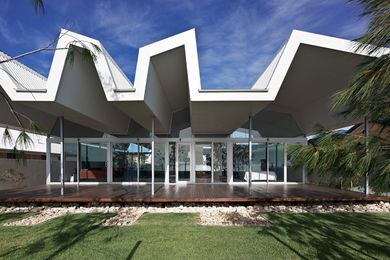 An undulating roof floats above this weekender, creating a series of visual connections with the Indian Ocean beyond.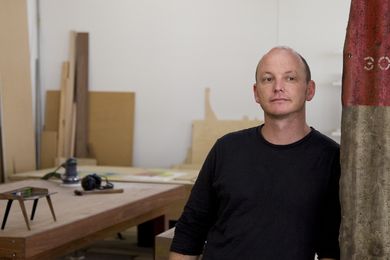 Curated by Form, 11.12 is the first solo exhibition by Jon Goulder. Exquisite craftmanship is demonstrated in this range of limited edition pieces.