This contributor has entered no profile information.
Jon Clements's Latest contributions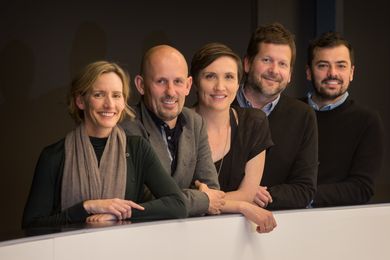 Jury chair Jon Clements reflects on the 2016 National Architecture Awards jury tour.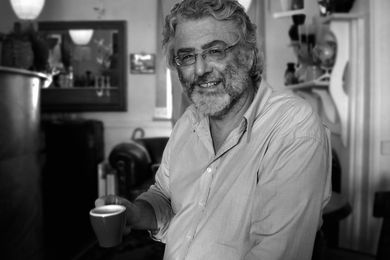 Three past Gold Medal recipients and the Institute's national president pay tribute to Paul Pholeros, an architect, advocate and humanitarian.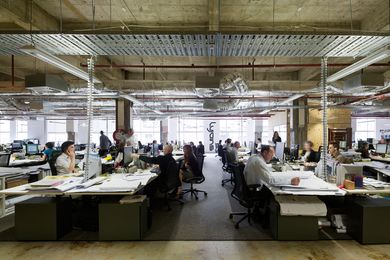 Project managers are now driving procurement, but architects can no longer afford to observe from the back seat.