Marcus Clinton is a Sydney-based photographer whose business is built on a strong portfolio of architecture and design work.
Location:
Sydney, Australia
Marcus Clinton's Latest contributions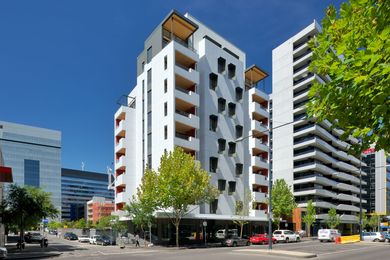 Eighteen projects awarded, with Australia's tallest timber apartment block receiving the top award.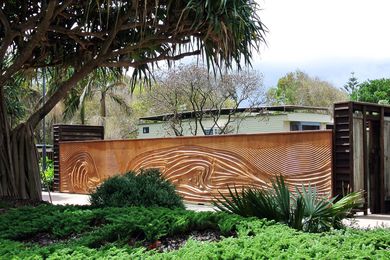 Seven projects recognized at the 2013 Intergrain Timber Vision Awards, announced in Melbourne on 16 August.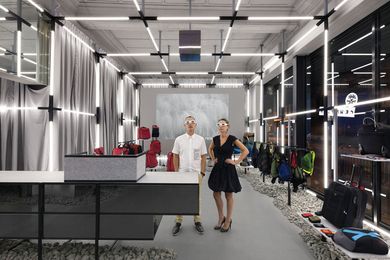 22 projects and one emerging practice.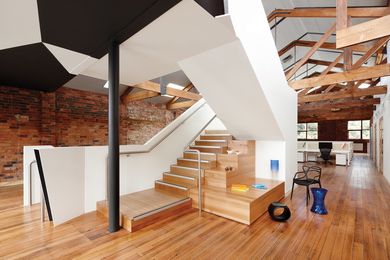 Australian Interior Design Awards retrospective of winning Workplace designs: 2004–2013.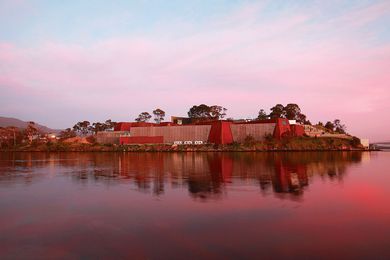 The 2012 National Architecture Awards announced on 1 November in Perth.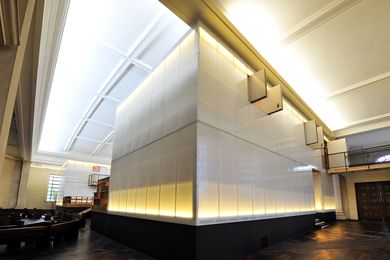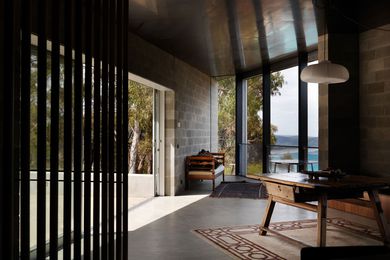 The Australian Institute of Architects 2012 National Architecture Awards shortlist.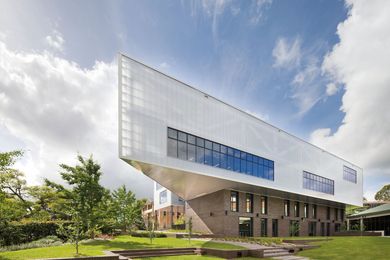 The 2012 NSW Architecture Awards from the Australian Institute of Architects were announced on 28 June.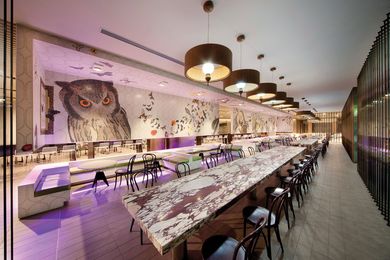 The highly commended entries at the 2012 Australian Interior Design Awards.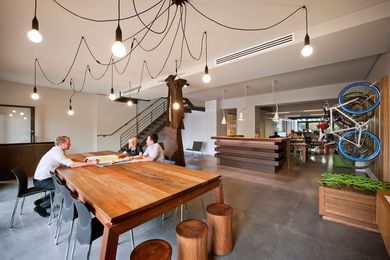 A gallery of shortlisted projects in the Workplace Design category of the 2012 Australian Interior Design Awards.