This contributor has entered no profile information.
Penny Collins's Latest contributions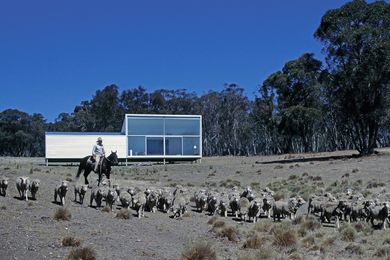 When a family friend bought a property in southern New South Wales, Penny Collins and Huw Turner, of Collins and Turner, jumped at the chance to design. Here, Penny and Huw reflect on their first house together, a pristine object in the landscape.