This contributor has entered no profile information.
James Colman's Latest contributions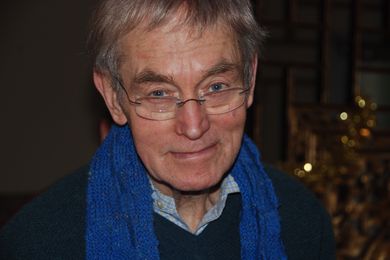 James Colman remembers Australian architectural educator Norman Edwards who left his mark on young architects all over the world.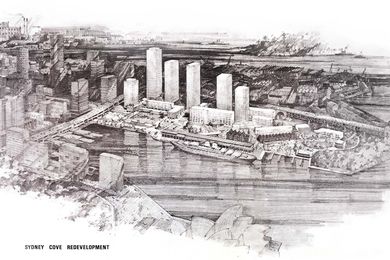 Written by Sydney-based architect and planner James Colman, The House that Jack Built chronicles Jack Mundey's life as a "heritage activist" and celebrates his pivotal role in the movement behind Sydney's green bans.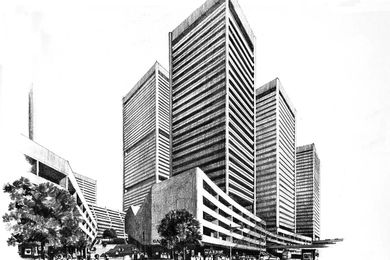 The ongoing battle to save the Sirius building is only the latest skirmish in Sydney's The Rocks, as James Colman describes in this excerpt from The House That Jack Built, which tells the story of conservationist Jack Mundey.