A melbourne based phtographer with an eye for design and a thirst for representing architecture a little differently than typical.
Location:
Melbourne, Australia
James Coombe's Latest contributions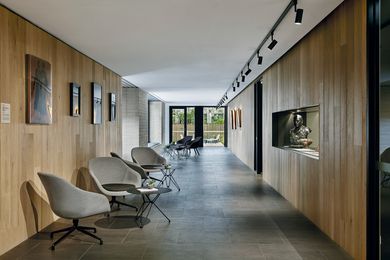 The best commercial and residential designs from Victoria, South Australia, New South Wales, Western Australia, Queensland, and overseas.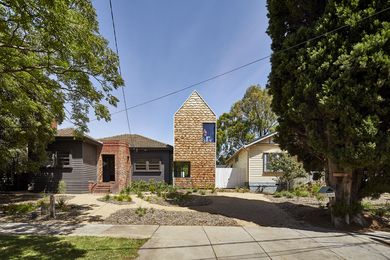 30 projects have been shortlisted in the residential categories by the Australian Institute of Architects.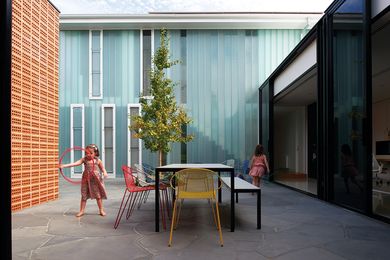 A renovation and extension to a 1950s clinker brick house by Architects EAT.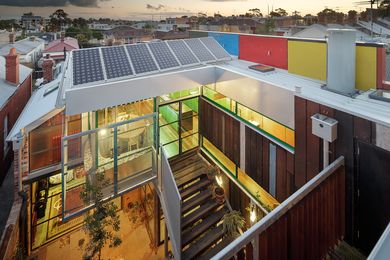 Twenty-five projects for the 2014 Houses Awards.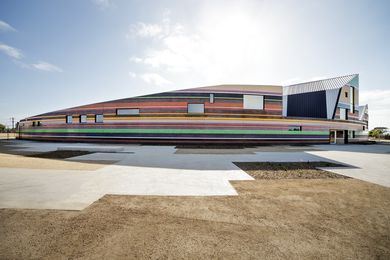 108 projects named finalists in the 2014 Victorian Architecture Awards.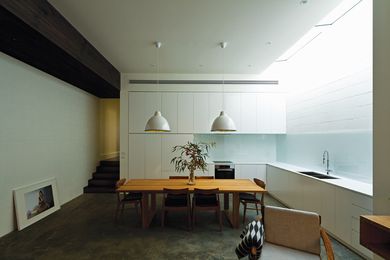 Not just another inner-urban renovation. This unique design has been expertly tailored to suit the needs of its clients.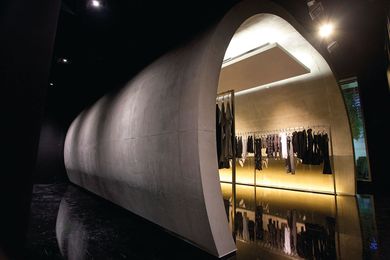 The highly commended entries in the 2011 Australian Interior Design Awards.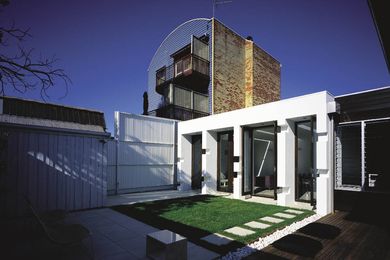 Albert Mo, Eid K. Goh and James Coombe have an expanding folio of individualized homes.