A Sydney-based freelance arts writer with a Bachelor in Art History (Dip. German) from Melbourne University. Also a screen actor, and radio producer with Canvas and All the Best on FBi.
Location:
Sydney, Australia
Marcus Costello's Latest contributions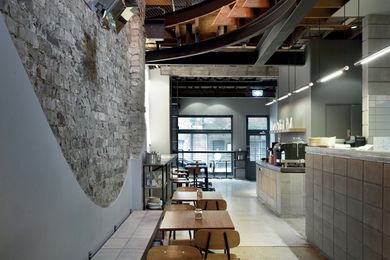 Melbourne practice Herbert & Mason give Sydney a chic shrine to coffee in a former printing factory in Surry Hills.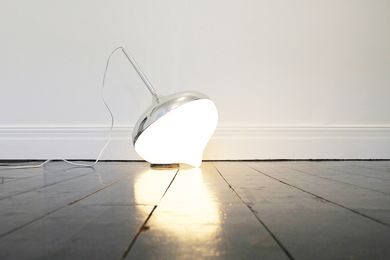 From the conceptual to the real world, there is a wealth of emerging talent out there – we cherry pick a few of the best.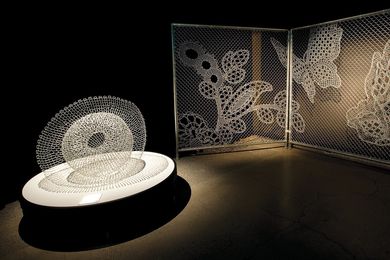 Upcycling, a return to nostalgic forms, process and materials, the slow movement in food, gardening and transport.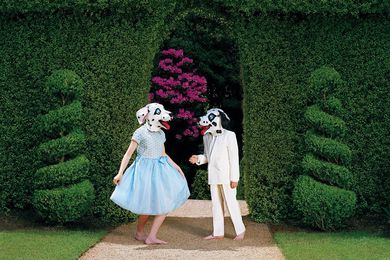 Marcus Costello reviews Polexeni Papapetrou's exhibition of photographs, Tales from Elsewhere.