He is a principal at Hassell and a leading specialist in workplace strategy and design.. He holds a masters degree in architecture and specializes in the strategic use of design to improve organizational performance.
Steve Coster's Latest contributions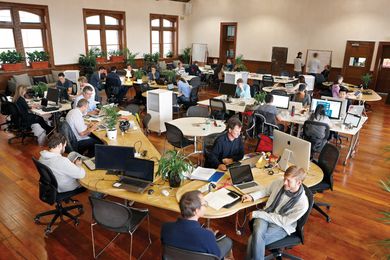 It seems "the future of work" might have finally, and suddenly, arrived.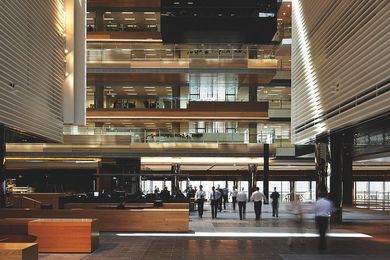 Designing good workplaces, says Steve Koster, relies on embracing the conflicting needs of a modern workforce.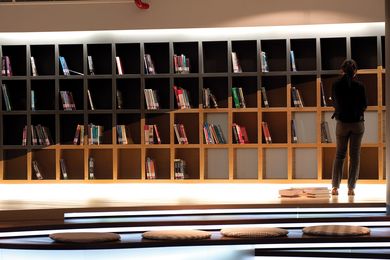 Australian firms are exporting shiploads of workplace design knowledge and expertise – and rightly so. While less discernible in national GDP figures than mountains of …