Graham Crist is program director of architecture at RMIT and a director of Antarctica.
Occupation:
Lecturer, Architect
Location:
Melbourne, Australia
Graham Crist's Latest contributions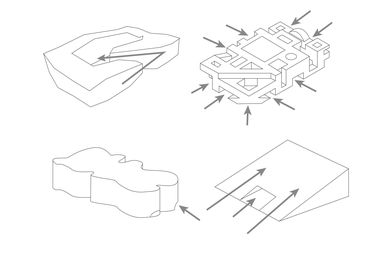 Graham Crist contemplates how the perimeter of a national pavilion conveys an identity.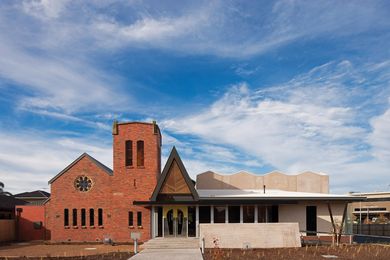 Harmer Architecture congregates church, factory, house and Polynesian pavilion.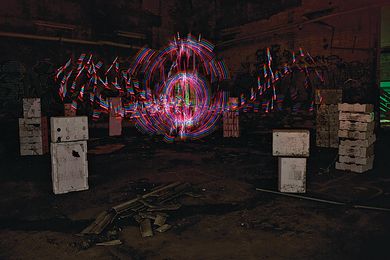 Melbourne City Drain Painters trip the light fantastic in some of the city's dark and neglected spaces. Graham Crist takes a look.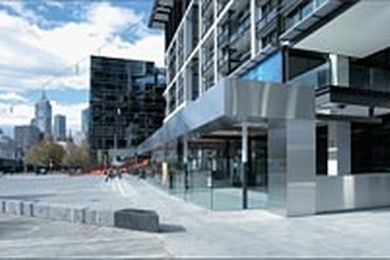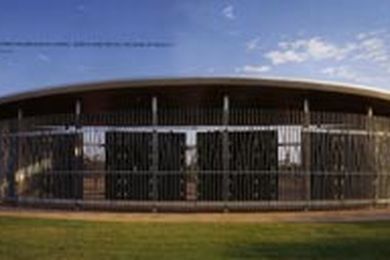 Harmer Architecture's latest mausoleum is a small, subtle shelter on the edge of Mildura.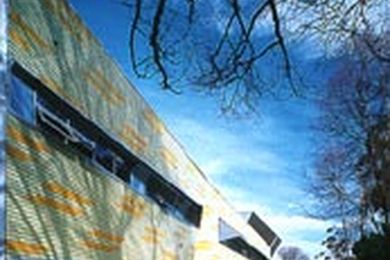 Lyons' new Botany Wing at the University of Melbourne is a dense, four-sided material debate that optimistically brings the lessons of the suburbs to the centre.