Emma developed an interest in architecture during her archaeological degree. After studying photography and an apprenticeship with John Gollings, she now specializes in architectural photography.
Occupation:
Architectural photographer
Location:
Melbourne, Australia
Emma Cross's Latest contributions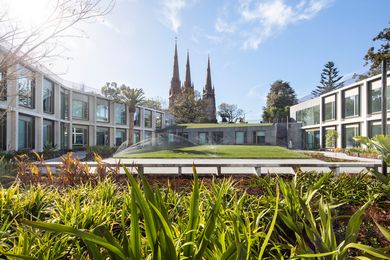 The Australian Institute of Architects has announced the winners of the 2019 Victorian Architecture Awards.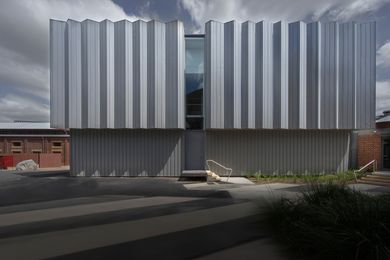 From 248 entires, 89 projects have been shortlisted in the 2019 Victorian Architecture Awards.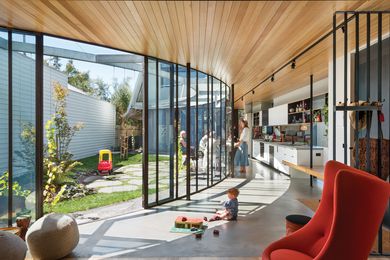 Cutting a dramatic curve through its inner-Melbourne lot, this distinctly "Wrightian" house by Multiplicity is grounded in its garden setting and built for family life.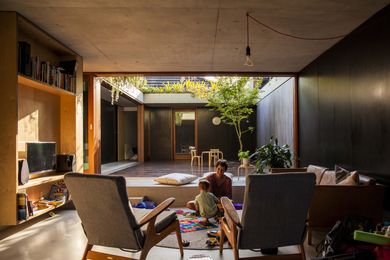 A discussion with Austin Maynard Architects and Jon Jacka Architects in Sydney this June is the start of a national tour of the Our Houses talk series, which unpacks the architect–client relationship.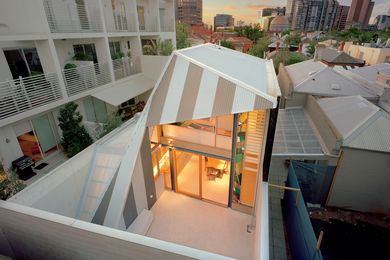 Often in life, everything happens all at once – and this was the case for Fiona Winzar of Fred Architecture, who twelve years ago started her own architectural practice while pregnant with her baby, Agnes. Fiona reflects on the first project that began this new chapter of her life, Eyelid House.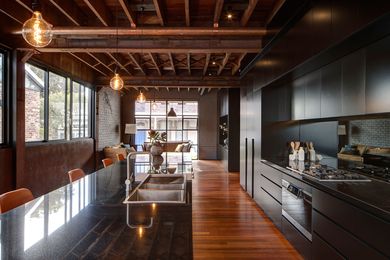 Forty-eight projects in this category have advanced to the 2018 Houses Awards.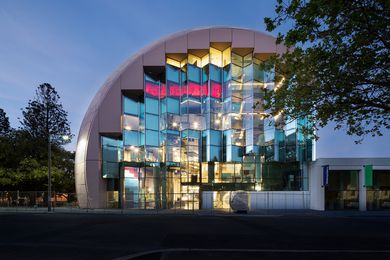 ARM Architecture's Ian McDougall speaks with Natalie Bradburn about architecture, practice and "fetishization of the detail."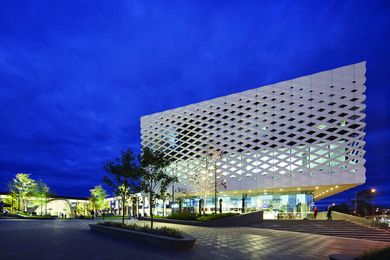 14 separate juries have shortlisted 102 entries for the Victorian Architecture Awards.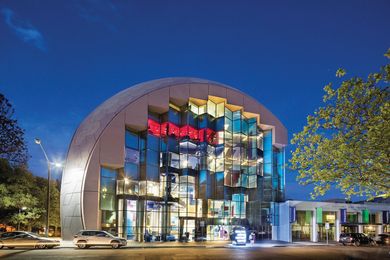 Geelong Library and Heritage Centre by ARM Architecture.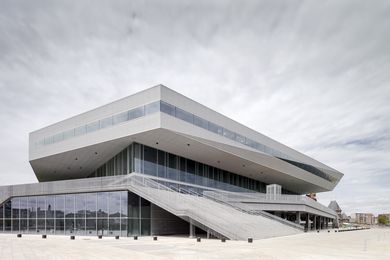 A project by Schmidt Hammer Lassen Architects has pipped two Australian projects to take out the 2016 Public Library of the Year Award.