Sing d'Arcy is a senior lecturer in the interior architecture program at the University of New South Wales and a regular contributor to industry journals. His research relating to contemporary interior practice focuses on Australian residential, workplace and hospitality design. His research publications also encompass the relationships between music and architectural space as well as ephemeral interiors.
Location:
Sydney, Australia
Sing d'Arcy's Latest contributions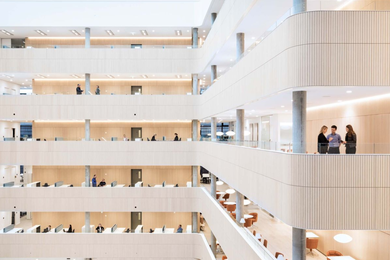 Each year the Work Place / Work Life forum explores the seismic shifts happening in workplace design throughout Australia and abroad – from technological disruption to the rise of the sharing economy.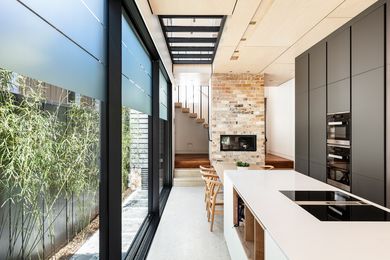 Taking a neighbourly approach to design and construction, this addition to one in a pair of historic attached cottages by Archisoul in beachside Sydney preserves a connection to Australia's coast-dwelling past.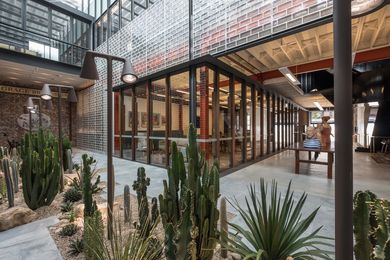 In Sydney's Chippendale, Tonkin Zulaikha Greer has transformed a two-storey former glass factory into purpose-built offices that take cues from their early-twentieth-century past.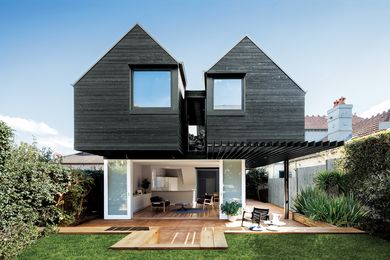 Simple yet impactful alterations and additions to an interwar bungalow by Benn and Penna on Sydney's North Shore elevate once-dark period interiors to bright contemporary living spaces.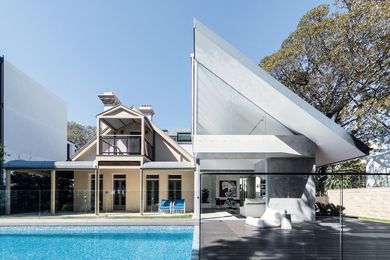 A grand, forgotten mansion in Sydney's Bondi has been transformed by CO-AP Architects into a magnificent twenty-first-century home, with bold new additions sitting in respectful conversation with the existing building.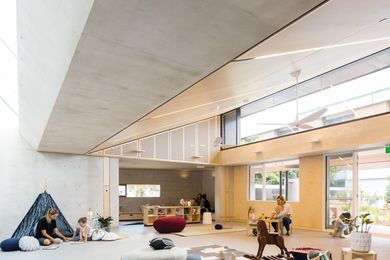 In Sydney, architecture firm Fox Johnston has reimagined a hospital's 1935 outpatients' building into an uplifting space for kids to learn and play.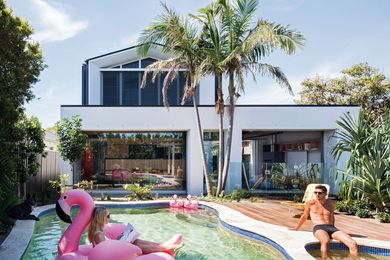 Light-filled and airy, this dwelling by Tzannes re-imagines the suburban home and experiments with new modes of multi-generational living.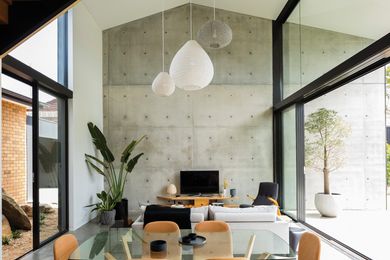 A garden pavilion designed by Christopher Polly Architect provides a striking counterpoint to a 1960s brick bungalow, subverting the physical and conceptual limitations of an "unapologetically suburban" setting.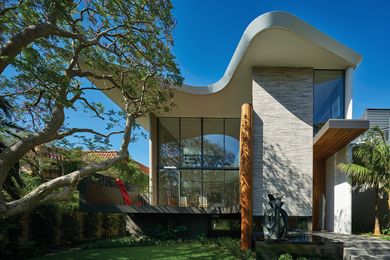 With a form derived from the welcome intrusion of two jacaranda trees and a focus on ease of mobility, this large but nuanced house by Popov Bass is an exemplar of complex architectural problem-solving.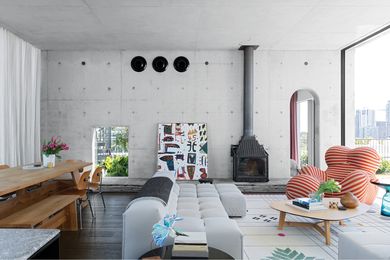 This apartment, rich in detail and immersed in greenery atop a 1930s factory building in Surry Hills, is an urban oasis that sets an impressive precedent for apartment design.