PhD Candidate in Architecture, The University of Queensland
Lisa Marie Daunt's Latest contributions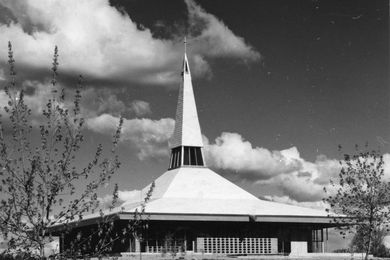 This guest-edited Dossier examines how new ideas in ecclesiastical architecture helped to establish culture and community in Australia's fledgling suburbs.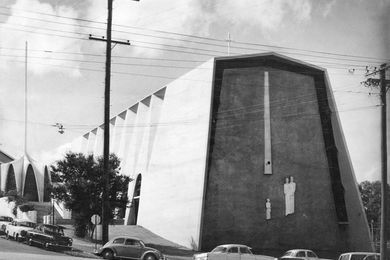 Deserving of more care and attention, this Indooroopilly Church is an expressive and memorable example of Australian modernist ecclesiastic architecture.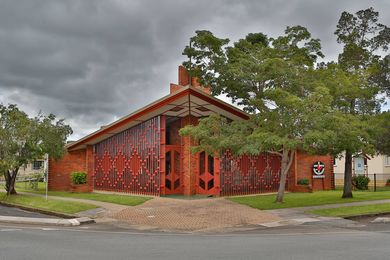 In the post-war decades, Australian communities invested heavily in church buildings. Today, dwindling congregation numbers place many post-war church buildings at risk.