John de Manincor is an architect, educator and writer. He is ​​director of AO: The Architecture Office and Design Stream Leader at The University of Queensland School of Architecture. John is a regular contributor to architectural media and a contributing editor with Architecture Australia.
Occupation:
Architecture, education
Location:
Brisbane, Australia
John de Manincor's Latest contributions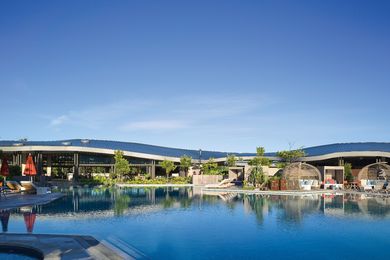 On a beachfront site at Byron Bay, Shane Thompson Architects has created a multifarious resort complex comprised of neutrally toned cabins and a striking main building with double curved roof forms.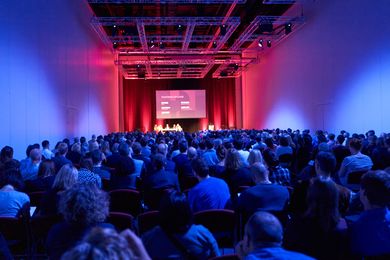 As the 2016 National Architecture Conference wraps up, John de Manincor considers how curiosity and public agency can shape the changing profession.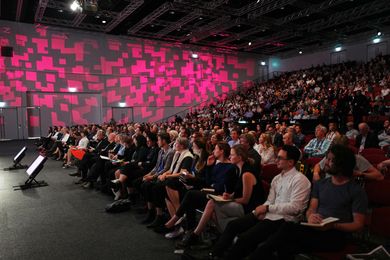 At the close of the first day of the 2016 National Architecture Conference, John de Manincor reflects on the immediacy of conference reportage and our fixation on the 'now.'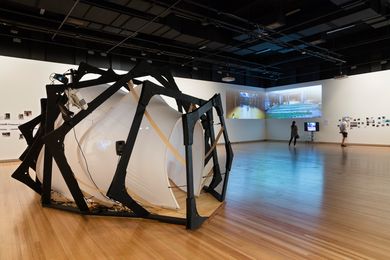 An interactive architectural pavilion that invites visitors to experience the interconnection between neuroplasticity and the human environment.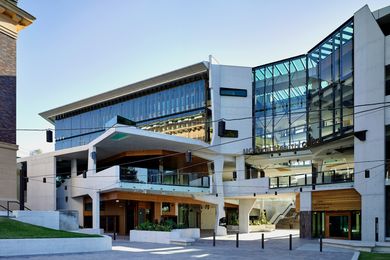 Cox Rayner Architects employs an impressive level of craft and detail to deinstitutionalize The University of Queensland's new oral health centre.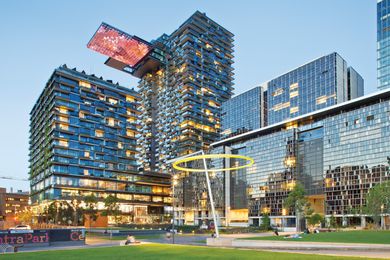 A compelling contribution to Sydney by Ateliers Jean Nouvel and PTW Architects.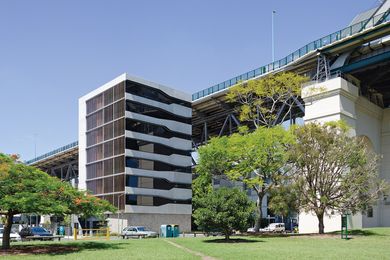 A Brisbane multi-residential project by Bureau Proberts.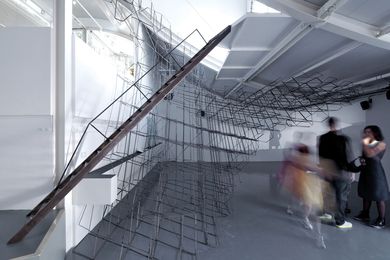 John de Manincor talks with David Pigram, Iain Maxwell and James Gardiner about material technology and use.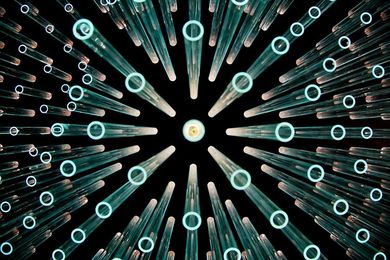 Creative directors Sandra Kaji-O'Grady and John de Manincor talk about the 2013 National Architecture Conference.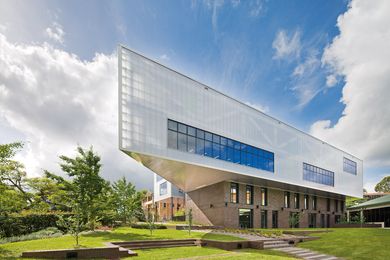 The aspirations of a private school on Sydney's North Shore are articulated by Bligh Voller Nield.