Heidi Dokulil is a design editor, writer and producer based in Sydney. She has worked on several books including the monograph Burley Katon Halliday.
Heidi Dokulil's Latest contributions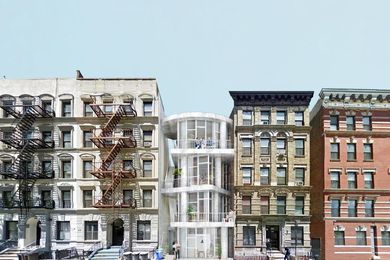 Heidi Dokulil reviews the 2018 Housing Futures forum, which explored what makes a residential development work and how to regulate quality at a time when a short-term, calculator-driven model is at its peak.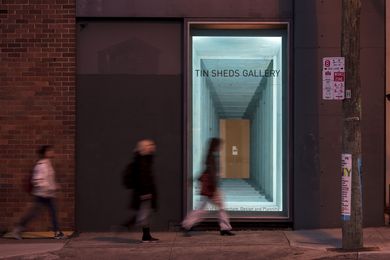 Curated by Anita Panov and Andrew Scott of Panovscott, A Small Exhibition, currently on show at the Tin Sheds Gallery at The University of Sydney, asks us to question how much space we really need to live comfortably.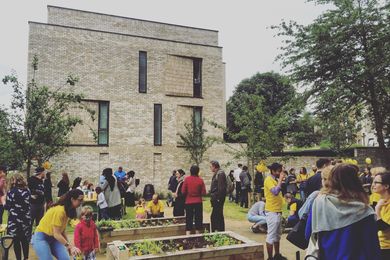 Australia's population rose to 24 million in February 2016. How can research, policy and good design keep pace with this growing demand for housing? Leading architects, researchers and policymakers gathered at the Housing Futures symposium in Sydney in July to discuss the future of housing.