Kim Dovey is Associate Professor of Architecture at the University of Melbourne.
Location:
Melbourne, Australia
Kim Dovey's Latest contributions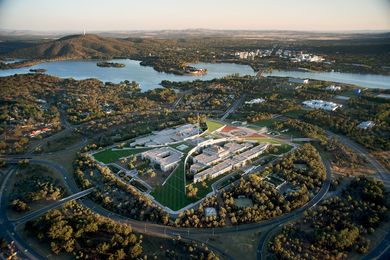 In the wake of the 30th anniversary of the opening of Parliament House, Kim Dovey uses the building to examine the "relations of architecture to power."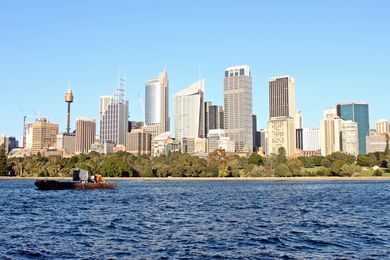 Kim Dovey and Elek Pafka discuss the critical factors all great cities have in common.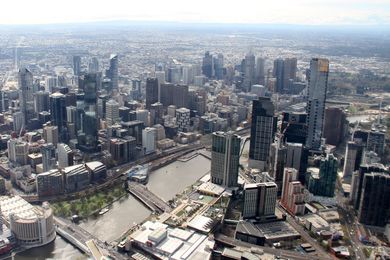 Negative gearing produces an underutilisation of urban space, argues professor Kim Dovey. Curbing it could lead to revitalization.
The representation of Aboriginality in architecture is on the political agenda.