Sydney-based architectural historian and critic Philip Drew is a widely published author or essays and architectural books which include: Touch This Earth Lightly: Glenn Murcutt In His Own Words (Duffy & Snellgrove); New Tent Architecture (Thames & Hudson); and an unauthorised biography of Jørn Utzon, The Masterpiece: Jørn Utzon, a Secret Life (Hardie Grant).
Location:
Sydney, Australia
Philip Drew's Latest contributions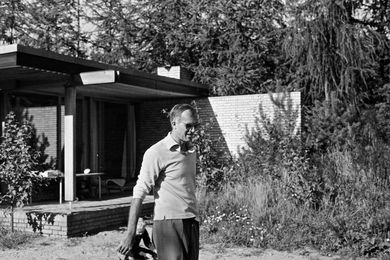 Reflecting on an exhibitionthat celebrated the centenary of Jørn Utzon's birth, Philip Drew explores how the ruined pyramids of the Maya and the invention of the Super 8 film camera shaped the architect's work.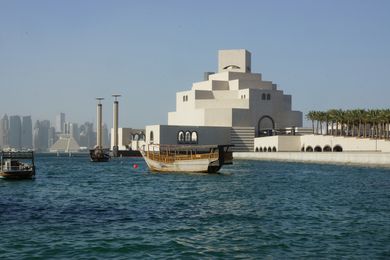 Philip Drew expounds on the nuanced relationship between architecture and tolerance with reference to projects in Melbourne, Sydney and Doha.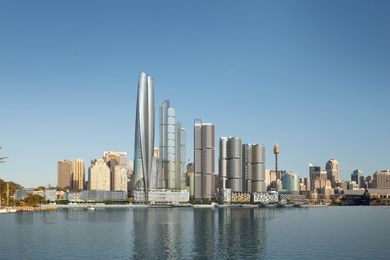 Philip Drew considers the redevelopment of Sydney's East Darling Harbour and finds "a mess of colossal proportions".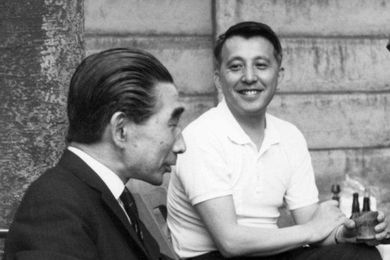 Pritzker Prize Laureate Fumihiko Maki talks with Philip Drew.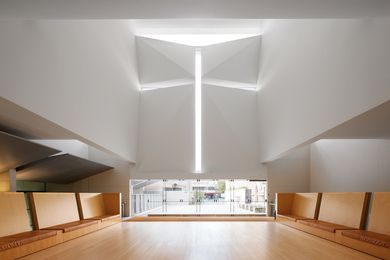 A new church for a new time, though fjmt's design embodies ancient religious symobolism.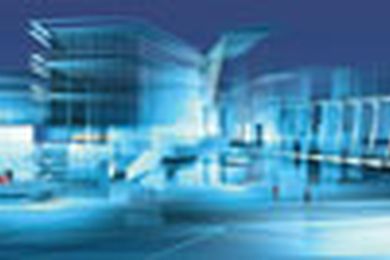 University of Sydney campus 2010 competition
To introduce children to the natural mysteries of Riversdale—the NSW south coast property which inspired many of Arthur Boyd's later paintings—Glenn Murcutt, Wendy Lewin …
Using black veils tribuna-style balconies a courtyard and a roof terrace reminiscent of harems, Lawrence Nield & Partners have invested the Sydney City Council's new Ultimo Community Centre with positive doses of Islamic fundamentalism.