Maxwell Spencer Dupain (1911-1992) is regarded as one of Australia's greatest photographers
Max Dupain's Latest contributions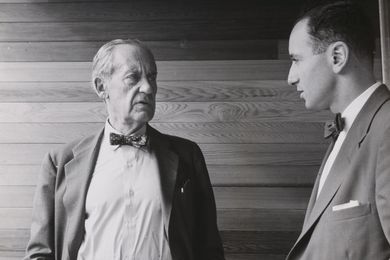 Ahead of Design Canberra festival ArchitectureAU spoke with David Hobbes about the upcoming events and the legacy of the Bauhaus movement in Canberra.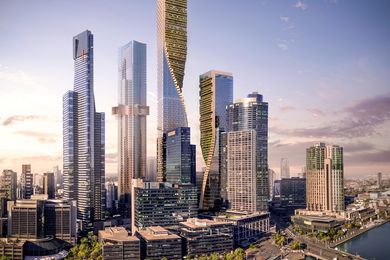 ArchitectureAU looks back at the people, projects and moments that shaped the architectural discourse in Australia in 2018.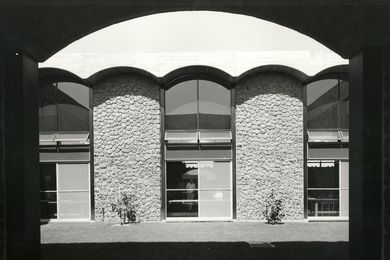 The NSW heritage minister has decided not to place an imperiled, Michael Dysart-designed modernist student accommodation building at the University of New England in NSW on the the state heritage register.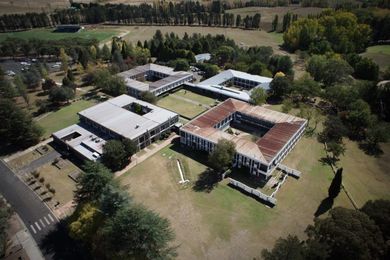 The University of New England explains why it is proceeding with the demolition of the mid-century modernist Robb College, designed by Michael Dysart, and argues that some of the objections to its plan are based on "incorrect assumptions.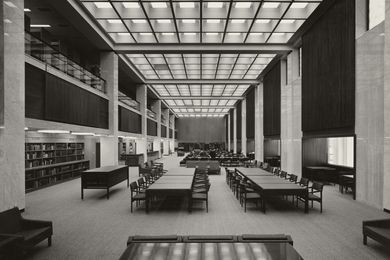 The National Library of Australia is celebrating the 50th anniversary since it moved to its lakeside home, a marble-clad classical-modernist building designed by Walter Bunning.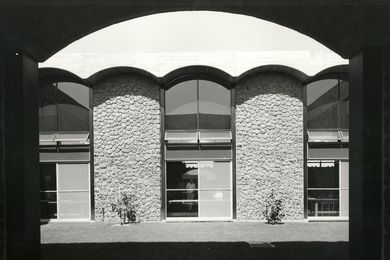 A group of leading NSW architects has penned a letter to the NSW heritage minister asking that a Michael Dysart-designed University of New England college receive heritage protection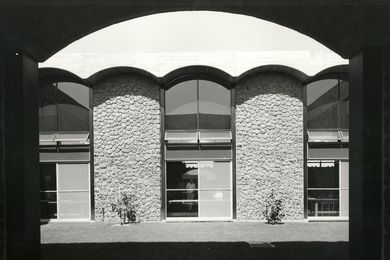 The University of New England's plans to demolish a modernist residential college at its Armidale campus has been slammed by the Australian Institute of Architects and the National Trust.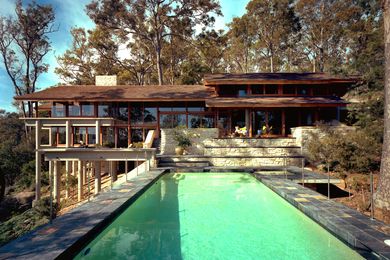 A never-before-published archive of photographs and sketches makes up the bulk of a new book on the late Sydney architect Bruce Rickard.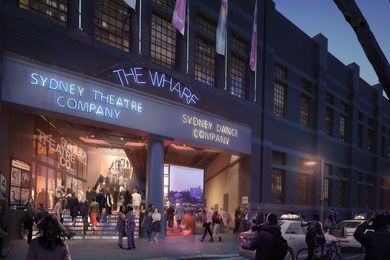 The 1985 Sulman Medal-winning theatre facilities for Sydney Theatre Company will be refreshed by Hassell.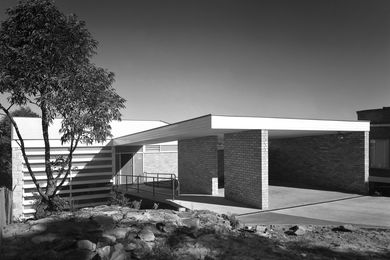 The Thurlow House, designed by the late-Harry Seidler in 1951, has been added to added to the NSW State Heritage Register.