Ray Edgar is a Melbourne-based freelance writer. He has worked in Australia and overseas as an editor and writer on art and design, including features editor at Monument (2004-2007). He is a columnist for The Age newspaper and the co-author of Spray: The Work of Howard Arkley.
Location:
Melbourne, Australia
Ray Edgar's Latest contributions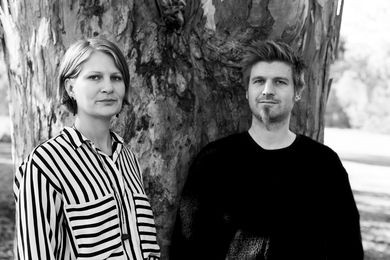 The founders of this small architecture firm delight in the preciousness of imperfection.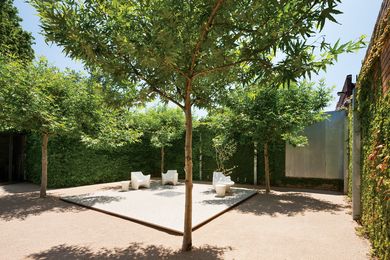 A contemporary pared-back garden that elides the distinction between gallery space and domestic living.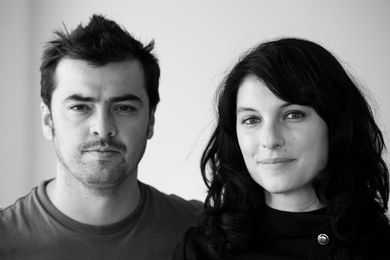 The ambitious work of March Studio is underpinned by an abiding interest in materiality.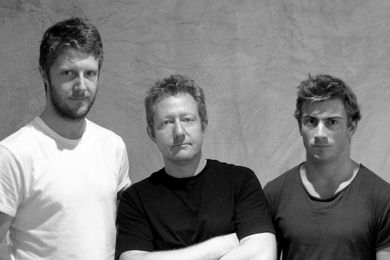 For the directors of multidisciplinary Perth practice Felix, innovation is everything.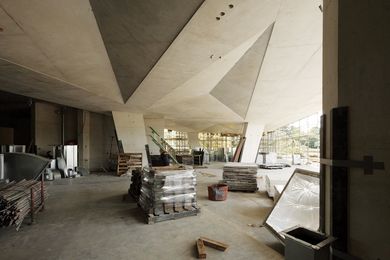 After working internationally, two Australian architects find a home at Hassell.