This contributor has entered no profile information.
LandscapeAustralia Editorial Desk's Latest contributions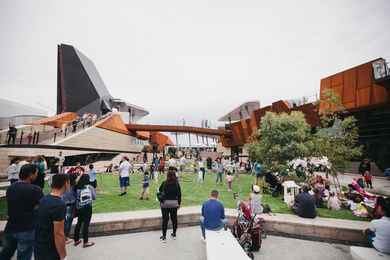 The Planning Institute of Australia held its 2019 National Awards for Planning Excellence Ceremony on the Gold Coast on 15 May 2019, awarding people and projects from around Australia for outstanding achievements in planning.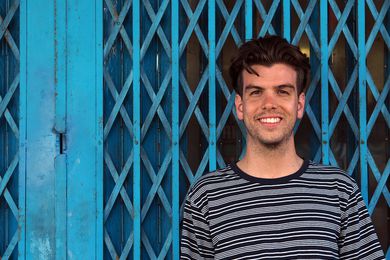 Perth-born landscape architect and comedian Nic Monisse will be performing a comedy show exploring cities and the built environment as part of the 2019 Perth Fringe World Festival program.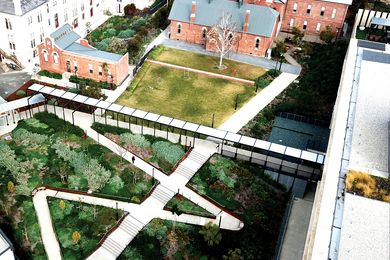 The recipients of the 2018 Australian Urban Design Awards were announced at a ceremony in Sydney on Thursday 25 October.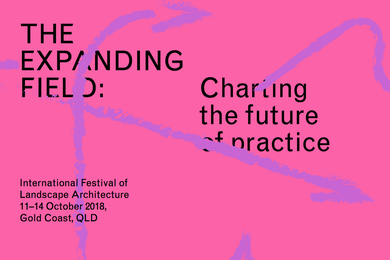 The Australian Institute of Landscape Architects has announced the first set of speakers and events for this year's International Festival of Landscape Architecture.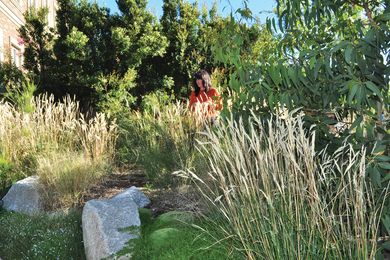 From the conscious chaos of the Towers Road Residence garden to the restrained elegance of Fairfield House, Landscape Australia editor Emily Wong rounds up five recent projects that explore landscapes as spaces for living.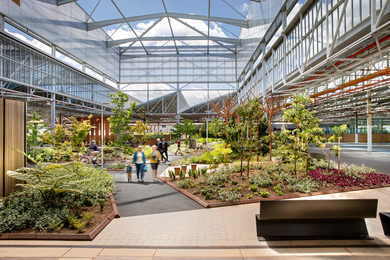 The recipients of the 2017 Australian Urban Design Awards have been announced at a ceremony in Brisbane.
Heinrich Wolff of Wolff Architects, South Africa will give a keynote lecture on 'network systems' at this year's Australian Urban Design Awards.