Hans-Georg Esch is an architectural photographer based in Germany.
Location:
Blankenberg, Germany
Hans-Georg Esch's Latest contributions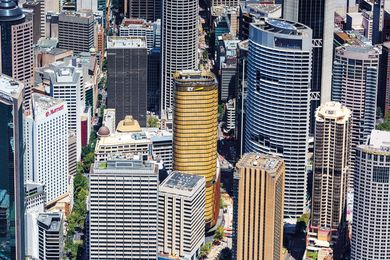 The City of Sydney's design competition policy has resulted in 26 completed projects and 46 approved proposals. Researchers consider the benefits and drawbacks of this now two-decade-old policy.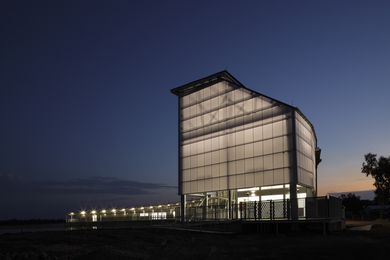 Twelve Australian architectural projects will be on display in Tokyo from 7 July as part of an exhibition organized by the Australian Embassy in Japan.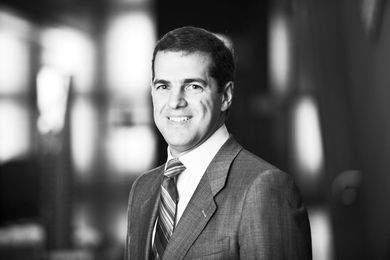 Daniel Grollo recognized at the 2013 Australian Achievement in Architecture Awards.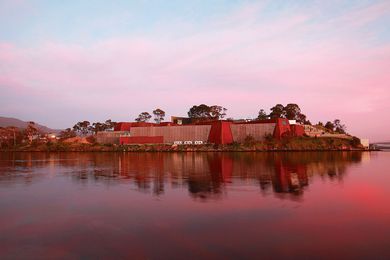 The 2012 National Architecture Awards announced on 1 November in Perth.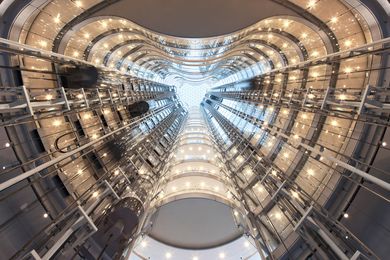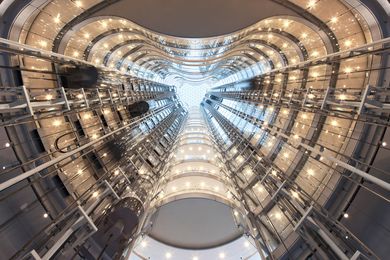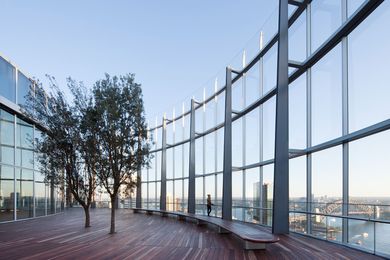 The Australian Institute of Architects announces the shortlist for the 2012 National Architecture Awards.