This contributor has entered no profile information.
Peter Eve's Latest contributions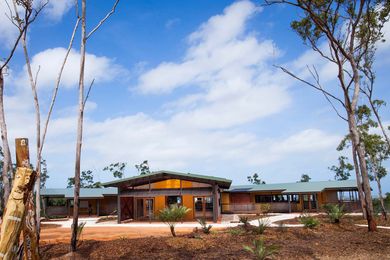 In North East Arnhem Land, the realization of a cultural centre – led by the Yolngu people – sets an important precedent for the creation of sacred Indigenous architecture.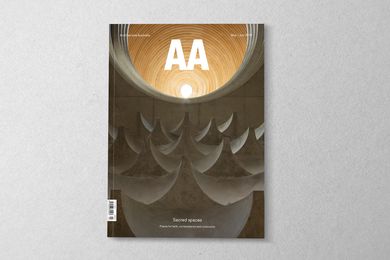 Sacred spaces: An introduction to the May/June issue of Architecture Australia.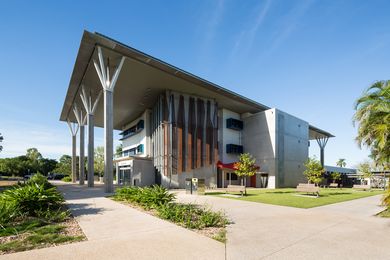 The Australian Institute of Architects announced the winners of the 2017 Northern Territory Architecture Awards on Friday 16 June.