Shaneen Fantin is the director of POD (People Oriented Design) and adjunct associate professor in the School of Architecture at the University of Queensland and the College of Marine and Environmental Sciences at James Cook University. She is the Far North Queensland Regional Chair for the Regional Affairs Committee, Australian Institute of Architects.
Location:
Cairns, Australia
Shaneen Fantin's Latest contributions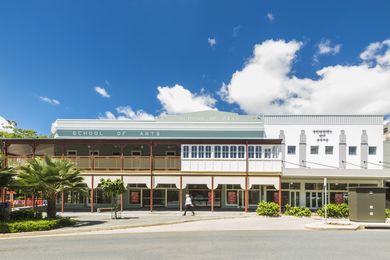 Shaneen Fantin speaks with practitioners in far north Queensland to discuss flexible practice models, working with government and the profits and pitfalls of collaboration.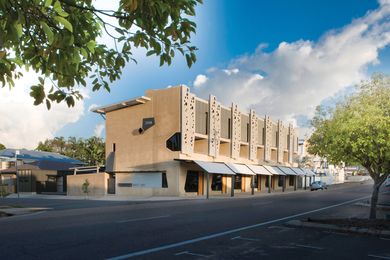 Architects North has created a curious and elegant self-generated development in the Townsville suburb of West End that was conceived as "a breathe of fresh air."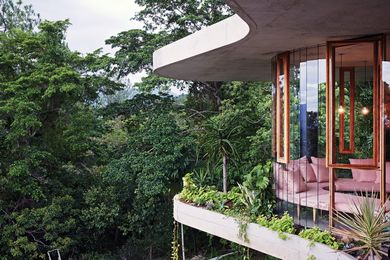 Immersed in a luscious rainforest, this home by Jesse Bennett Architect is a precious, handcrafted object that embraces the tropical climate and is a delight to inhabit.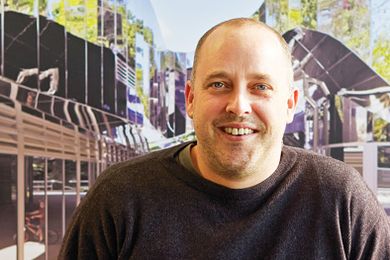 Charles Wright Architects suggests a new way of living in the tropics.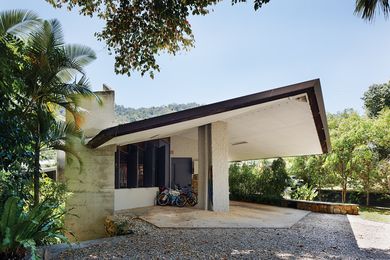 Maverick architect Eddie Oribin's Queensland home is enjoying a renaissance.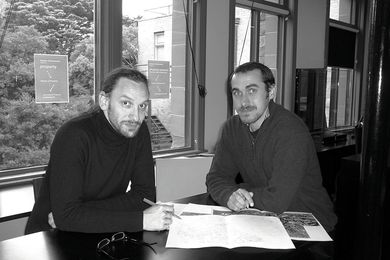 A not-for-profit organization engaging architecture with Indigenous culture.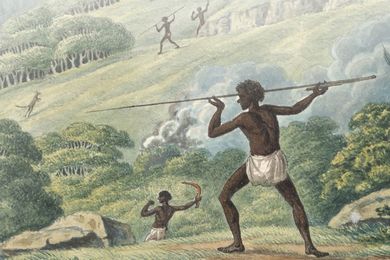 Shaneen Fantin reviews Bill Gammage's publication on how Aborigines made Australia.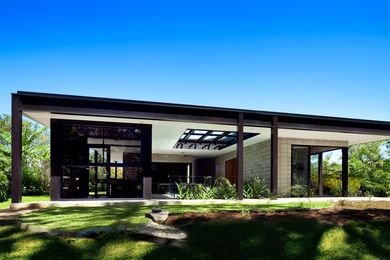 Charles Wright Architects reinterprets the classic Philip Johnson Glass House for Cairns.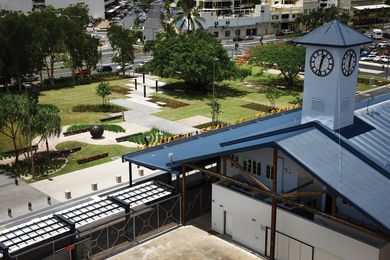 Cardno S.P.L.A.T.'s Cairns Cruise Liner Terminal is sculptural, elegant and controlled.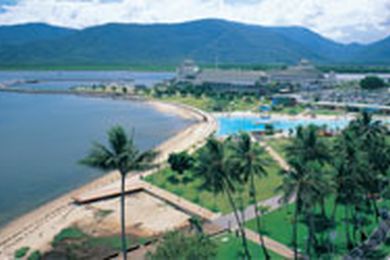 Cosmopolitan urbanism heads north. Resort tourist, rainforest feral, gold coast glamour and backpacker chill – the spectacularly redeveloped cairns esplanade has it all.