Elizabeth Farrelly is a Sydney-based columnist and author who holds a PhD in architecture. She is an associate professor in the Australian Graduate School of Urbanism at the University of New South Wales, a former Sydney City Councillor and a former assistant editor of The Architectural Review, London. Her books include Glenn Murcutt: Three Houses and Blubberland: the Dangers of Happiness.
Location:
Sydney, Australia
Elizabeth Farrelly's Latest contributions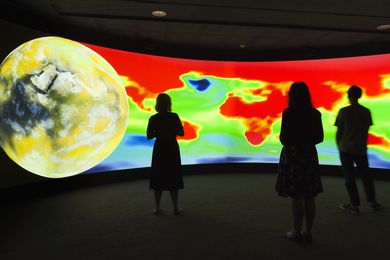 Elizabeth Farrelly considers the efficacy of Exit, an installation on show in Sydney that explores how human displacement is impacted by political, economic and environmental factors.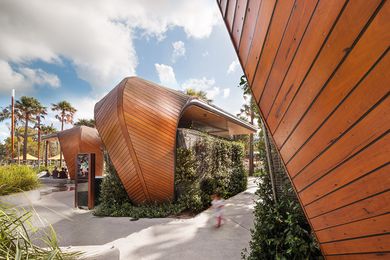 Elizabeth Farrelly reviews a monograph on Australian architecture practice, Francis-Jones Morehen Thorp.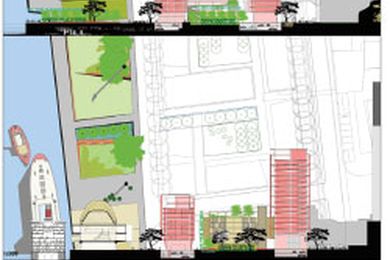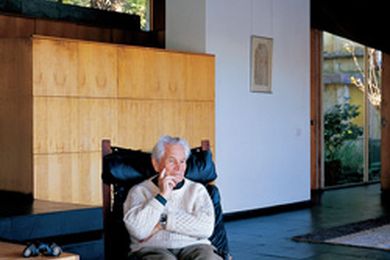 The late Hugh Buhrich talks about the legendary house he designed and built for his family in the late sixties.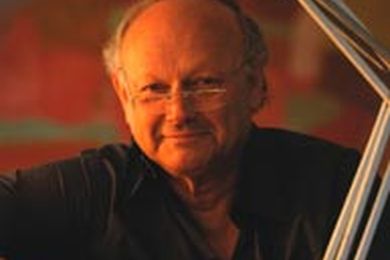 Talent, vision and commitment – and a consistent and significant contribution to humanity and the built environment through the art of architecture. Only a very select group of architects have met these criteria and been awarded the Pritzker Prize. Given annually to a living architect, the Pritzker Prize will be presented to Glenn Murcutt on 29 May at the Campidoglio, Rome. Murcutt is the first architect from this part of the world to receive this honour. Two different and personal accounts, one by Haig Beck and Jackie Cooper, and the other by Phil Harris and Adrian Welke, describe the man and his architecture, while Elizabeth Farrelly and Murcutt in conversation reflect on his aspirations, his commitments and his achievements.