A photographer of spaces, places and faces. Documentation, awards and website images are his specialty areas.
Location:
Sydney, Australia
Neil Fenelon's Latest contributions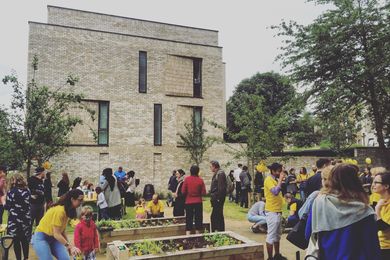 Australia's population rose to 24 million in February 2016. How can research, policy and good design keep pace with this growing demand for housing? Leading architects, researchers and policymakers gathered at the Housing Futures symposium in Sydney in July to discuss the future of housing.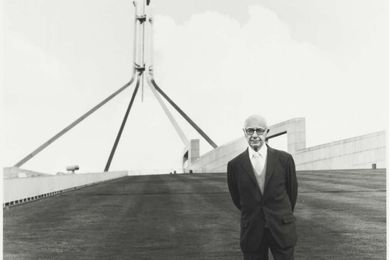 Romaldo Giurgola, the internationally renowned architect who designed Canberra's Parliament House, has died at the age of 95.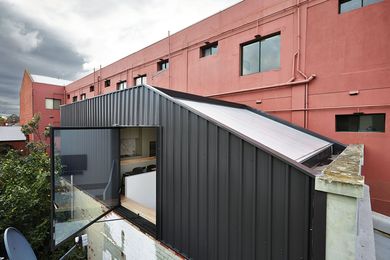 A recent talk explored how Australia's traditional inner-city terrace house can be adapted for today's way of living.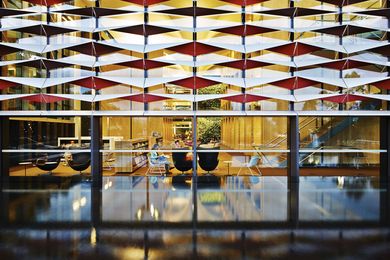 The Australian Institute of Architects announces the shortlist for the 2015 New South Wales Architecture Awards.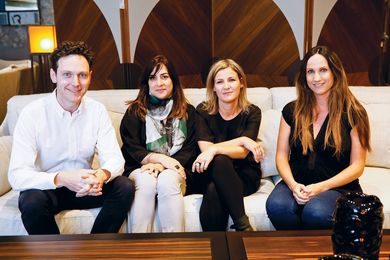 Held in Sydney, Artichoke Night School session sixteen saw two award-winning design duos share the secrets of their successful creative partnerships.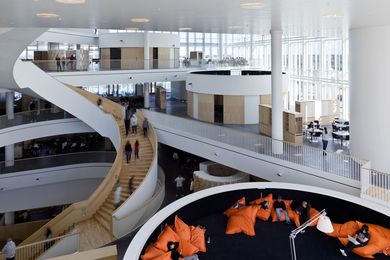 Kim Herforth Nielsen, founder of Danish practice 3XN, talks with AAU about architecture's power to shape human behaviour.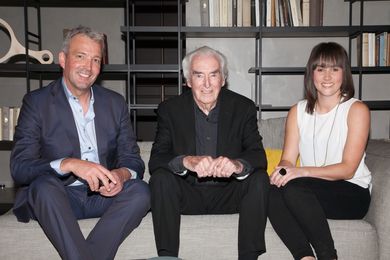 Peter McIntyre and Penelope Seidler share their personal reflections on residential architecture in Australia.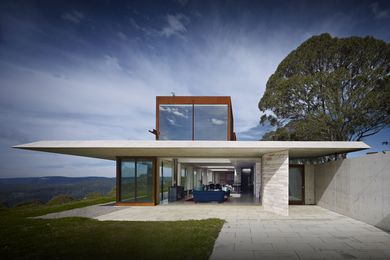 Celebrating Australia's best residential architecture and design.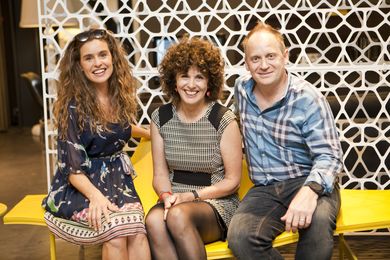 Jill Dupleix, Kristin Green and Paul Kelly on what makes for a great dining experience.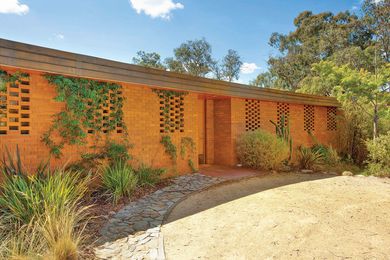 Roy Grounds' highly crafted Canberra house for Sir Otto and Lady Margaret Frankel.