Andy Fergus is an urban designer at the City of Melbourne and co-director of Melbourne Architours.
Andy Fergus's Latest contributions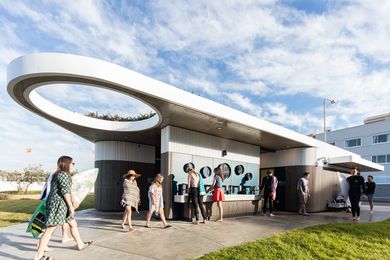 Three recently completed public amenities blocks represent the importance of small projects in the discourse of public architecture. Andy Fergus considers the phenomenon of the architect-designed public toilet.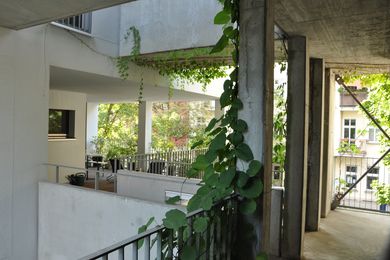 Katherine Sundermann and Andy Fergus to investigate the Baugruppe phenomenon in Berlin through a series of project visits and interviews.