Andy Fergus is an urban designer at the City of Melbourne and co-director of Melbourne Architours.
Andy Fergus's Latest contributions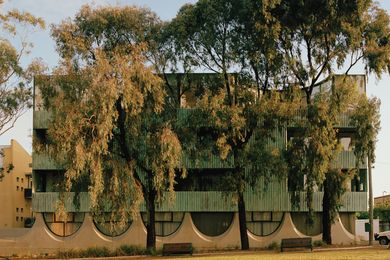 A self-initiated housing venture in Melbourne's Fitzroy, replete with conceptual clarity, delicate form-making and extraordinary quality of finish, is a rare counterpoint to the uniformity of multiresidential development.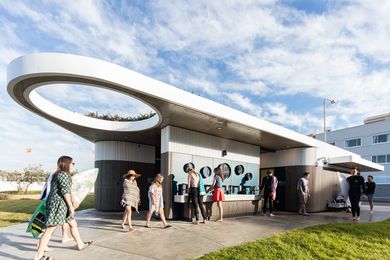 Three recently completed public amenities blocks represent the importance of small projects in the discourse of public architecture. Andy Fergus considers the phenomenon of the architect-designed public toilet.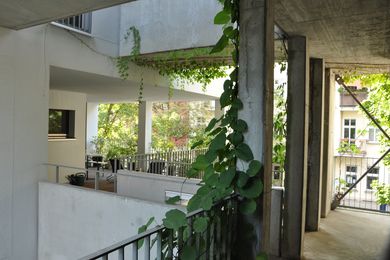 Katherine Sundermann and Andy Fergus to investigate the Baugruppe phenomenon in Berlin through a series of project visits and interviews.