Tom is an architect and photographer from Sydney. He has been practising architecture for over ten years and has established his own practice, TFAD. He started out taking photos of his own projects, and photography is now a significant part of his professional practice.
Tom Ferguson's Latest contributions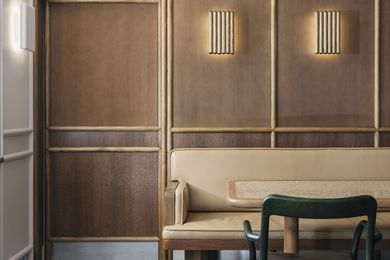 Fourteen projects have received commendations in the 2019 Eat Drink Design Awards.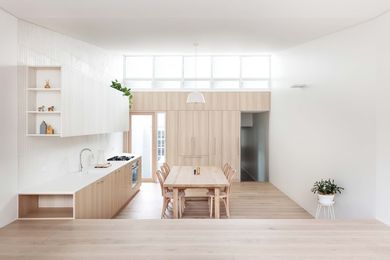 A reductive aesthetic and plentiful natural light interlace in Benn and Penna's elemental extension to a cottage in the Sydney suburb of Leichhardt.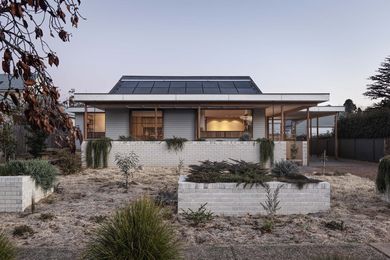 The Australian Institute of Architects has revealed the winners of the 2019 edition of the NSW Country Division Awards.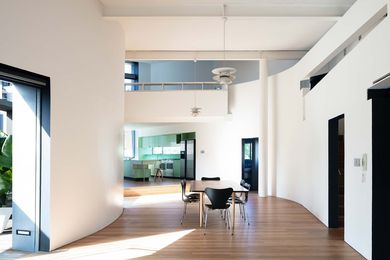 Sitting atop a nineteenth-century brick warehouse in Sydney's Surry Hills, the celebrated Droga Apartment, completed in 1997 by Durbach Block Jaggers, embodies the architects' idiosyncratic design sensibilities.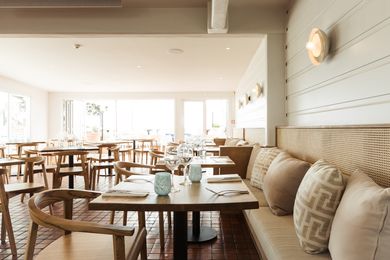 Announced on 23 August, the shortlist for the 2019 Eat Drink Design Awards includes 35 projects for Best Restaurant Design.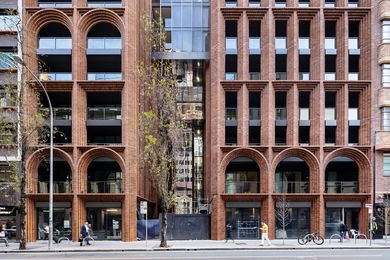 The winners of the 2019 Think Brick Awards were announced at a gala dinner at the Crown Palladium in Melbourne.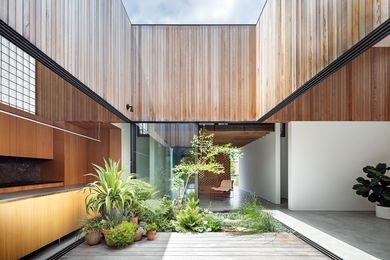 Embracing the elements inherent in traditional courtyard houses, this home by Breakspear Architects in Sydney's inner-west uses rational geometry in a way that is poised, powerful and surprisingly flexible.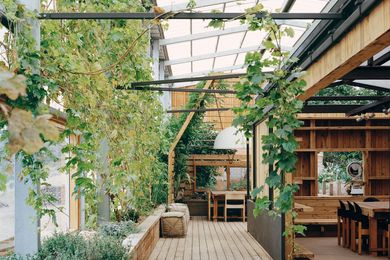 A 110-metre-long shed has been named Australian House of the Year at the 2019 Houses Awards, announced on Friday 26 July.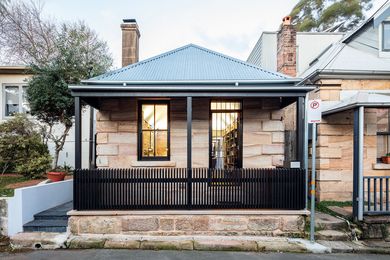 Balmain Rock by Benn + Penna is a joint winner of the award for House in a Heritage Context in the 2019 Houses Awards.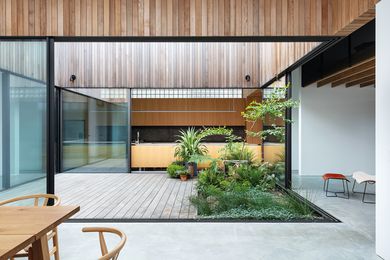 Twenty-six projects and two emerging practices have received commendations in the 2019 Houses Awards.