An architect and urbanist, currently engaged in research work including a focus on working environments in Australia. Tarsha has taught at UNSW, in China with the AA and Tongji University, and at UTS where she is now a senior lecturer.
Occupation:
Architect, Lecturer
Tarsha Finney's Latest contributions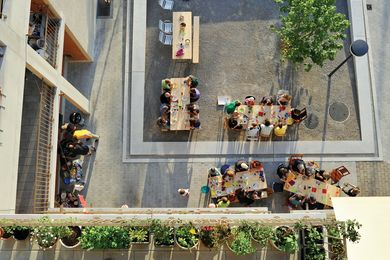 Reflecting on her encounter with Kraftwerk 2 in Zurich and the people who live there, Tarsha Finney considers the ownership and governance model of the cooperative – the entrenched domestic norms that it challenges and its capacity to facilitate care and connection beyond the single family unit.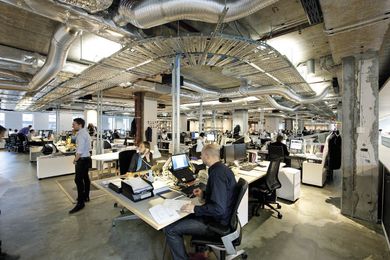 In a true democratization of space, BVN's Sydney studio consists of one single open-plan floor.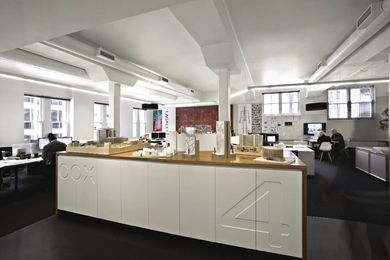 Cox Richardson's Sydney studio encourages communal, messy creativity.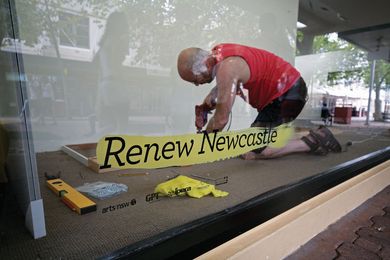 Tarsha Finney argues for greater agency in the process of urban renewal by maintaining an economic perspective.