Geoff Fitzpatrick LFDIA is a design ambassador for the Design Institute of Australia (DIA). He has served previously as Director of National Strategy for the DIA and has been involved with DIA programs including the Hall of Fame, Colourways, the Design Gallery and the foundation of Artichoke magazine.
Geoff Fitzpatrick's Latest contributions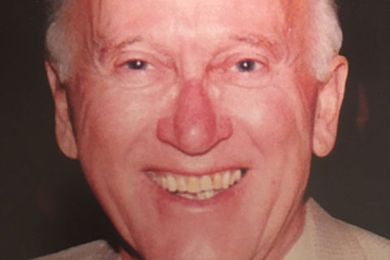 A foundation member of the Society of Designers for Industry, Edmond "Ted" Worsley is remembered for his dedication and foresight.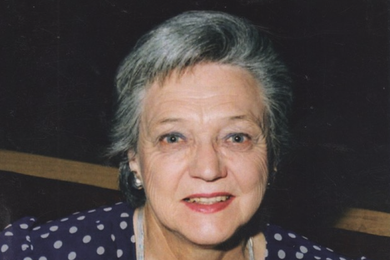 A passionate advocate for Australian design, pioneering interior designer Keera Le Lievre has passed away.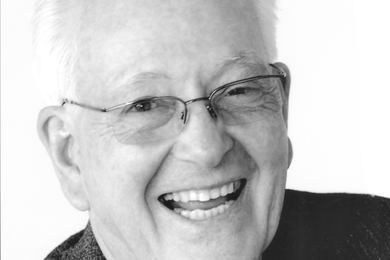 Born Roelof Heins on 18 May, 1936 in Palembang in Indonesia to Dutch parents, Rolf Heins made a remarkable impact on interior design practice in Australia.
Brian Smyth, the Australian designer of the Valiant Charger for Chrysler Australia, died in Adelaide in January 2018, aged 86.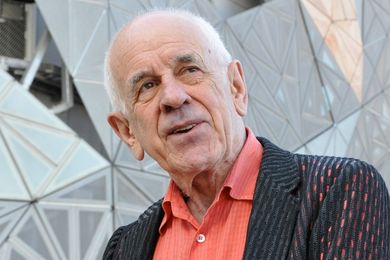 Geoff Fitzpatrick pays tribute to celebrated industrial designer and influential educator Kjell Grant.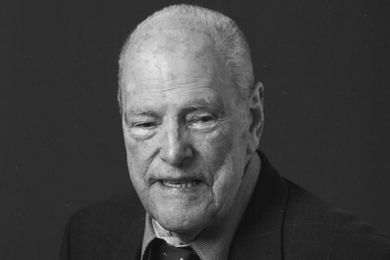 Melbourne-based interior designer William Le Lievre was a passionate advocate for design in Australia.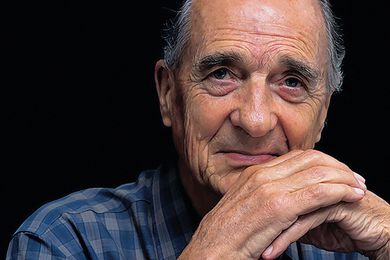 Geoff Fitzpatrick remembers Carl Nielsen, a pioneer in Australian industrial design who has left an impressive and significant legacy.