Steven Fleming is a senior lecturer at the University of Tasmania's School of Architecture & Design.
Steven Fleming's Latest contributions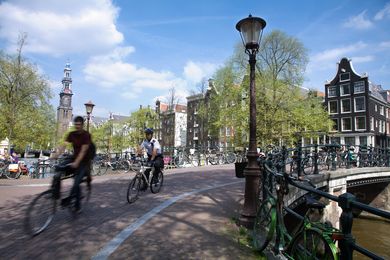 Lecturers Steven Fleming and Angelina Russo put forward their grand vision of Velotopia, a bicycle-oriented utopia.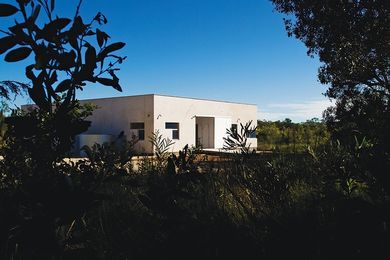 Bourne Blue Architecture's brave and sturdy courtyard house reacts against the longhouse idiom often seen in this area.