Margie Fraser is the Brisbane editor of Artichoke and Houses, and a writer specializing in design, art and architecture. She also promotes emerging designers through consultancies and publicity work.
Occupation:
Writer/editor
Location:
Brisbane, Australia
Margie Fraser's Latest contributions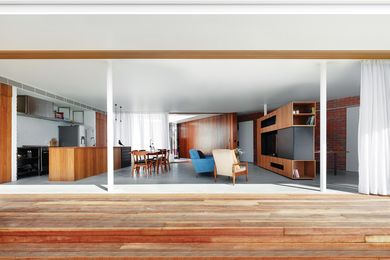 Architect Matthew Eagle has made a virtue of modesty at this canal-side house on the Gold Coast.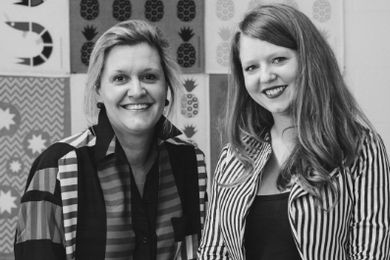 Brisbane design duo Everingham & Watson create and curate a fun collection of everyday textile homewares.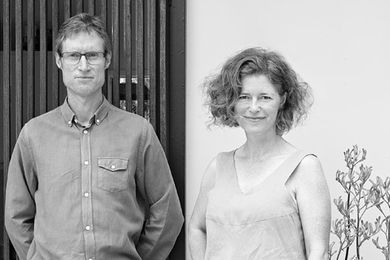 Bligh Graham Architects' residential work connects people to their place and environment.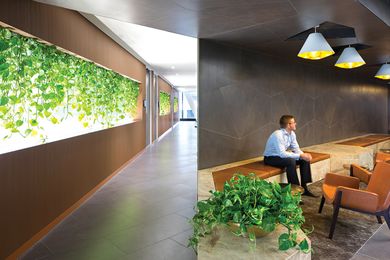 Brisbane's Arrow Energy offices by Geyer are open and flexible for collaboration.
A suspended box of folded timber creates a giant viewfinder facing the Brisbane skyline.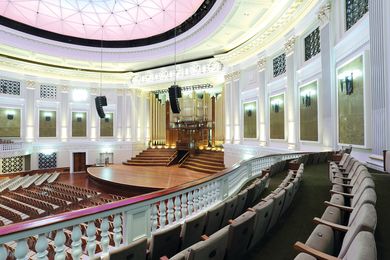 One of Queensland's most important heritage buildings, reborn by Tanner GHD in Association.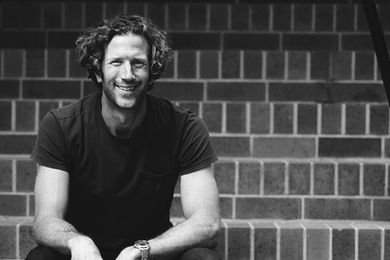 Brisbane-based architect James Russell takes the idea of a breathing building to a new level.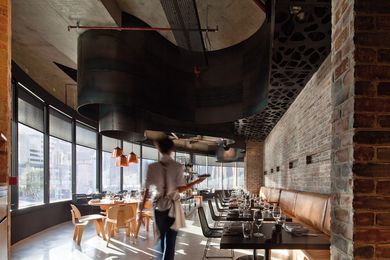 A thoughtful fitout above the Brisbane River designed with long lunches in mind.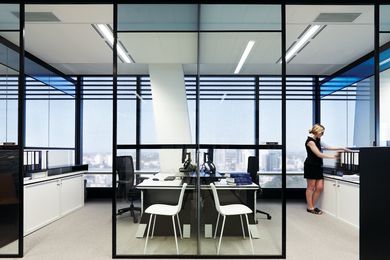 The new Norton Rose offices by Carr Design Group.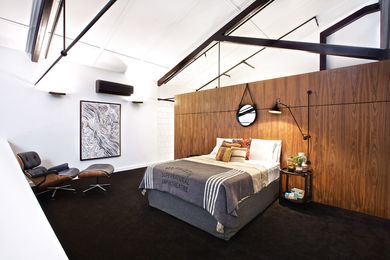 Wrightson Stewart Interior Design turn an old woolstore apartment into a tailored bachelor pad.