Margie Fraser is the Brisbane editor of Artichoke and Houses, and a writer specializing in design, art and architecture. She also promotes emerging designers through consultancies and publicity work.
Occupation:
Writer/editor
Location:
Brisbane, Australia
Margie Fraser's Latest contributions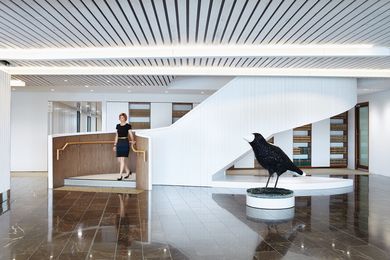 Within a high-tech tower, new offices by Hassell bring an earthiness in response to the setting.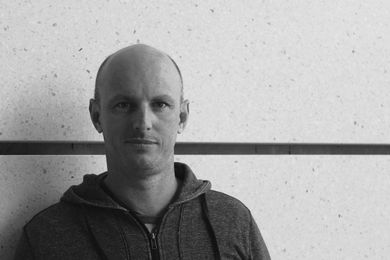 Furniture and lighting inspired by natural beauty, nostalgia and traditional craft.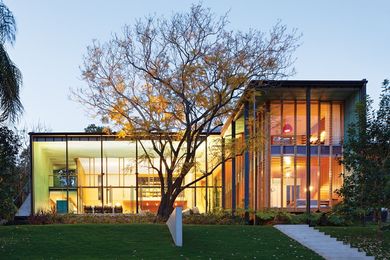 A prewar Brisbane home adapted by Loucas Zahos Architects "bookends" old and new elements.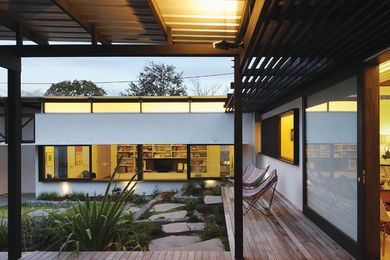 Bligh Graham Architects transforms a grand old Queenslander in Brisbane's west.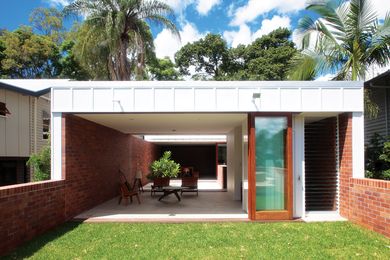 James Russell Architect negotiates a steep Brisbane site with a pleasing journey from roadside to gully.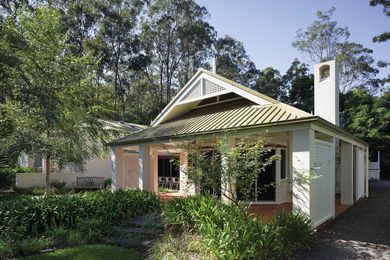 John Dalton's final project project in Queensland.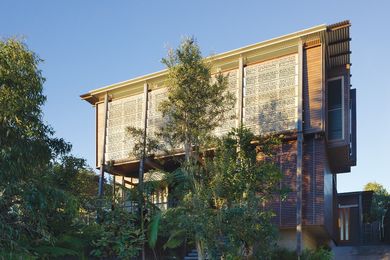 A house by Loucas Zahos Architects fits neatly into the fibro shack culture of the Sunshine Coast.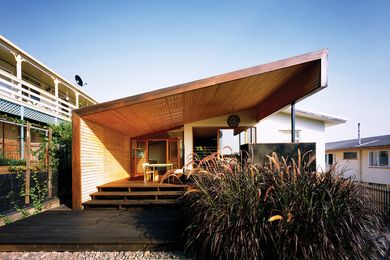 A sculptural addition by Kieron Gait Architects brings a sense of playfulness to a humble Brisbane abode.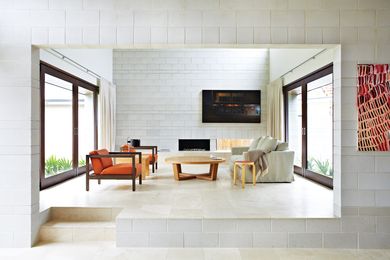 Architects Richards & Spence compose a large Brisbane house around pockets of outdoor space.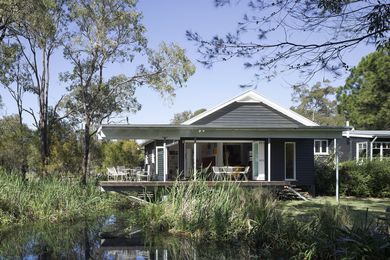 Shane Thompson turns an old timber church into a working studio on his semi-rural Queensland property.