Luke Fry is an architect and designer at Bespoke.
Luke Fry's Latest contributions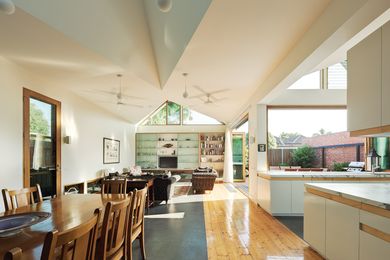 A simple but effective roof manoeuvre creates a light, open space to celebrate cooking and dining with family and friends.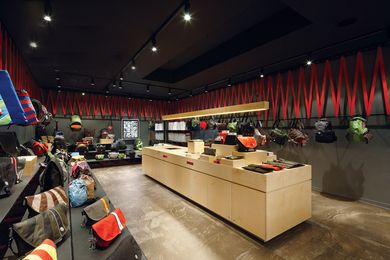 Ryan Russell's designs for four new Crumpler store interiors use materials from the Crumpler bags in unexpected ways.