Kate Gamble teaches landscape architecture at the University of Melbourne. She is currently working on a series of historic and contemporary gardens in the Victorian Central Goldfields.
Kate Gamble's Latest contributions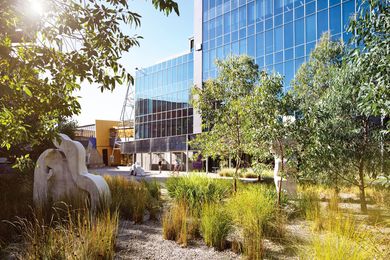 The Ian Potter Sculpture Court at Monash University's Caulfield campus is a place of stillness and calm.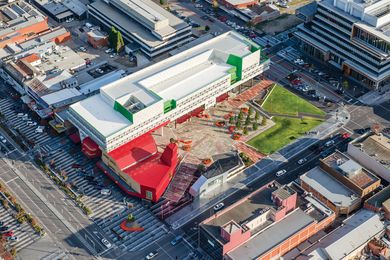 A colourful new civic square in Dandenong offers a welcoming and intimate space to its diverse community.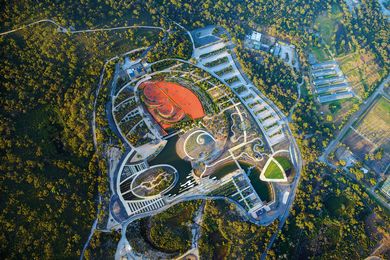 A spectacular garden by Taylor Cullity Lethlean and Paul Thompson explores the Australian identity.