This contributor has entered no profile information.
Peter Glenane's Latest contributions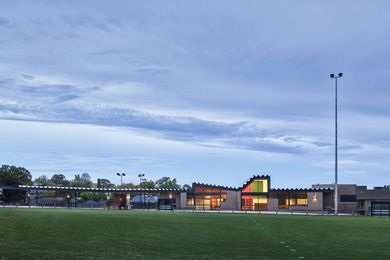 The Australian Institute of Architects has announced the shortlist for the 2020 Victorian Architecture Awards.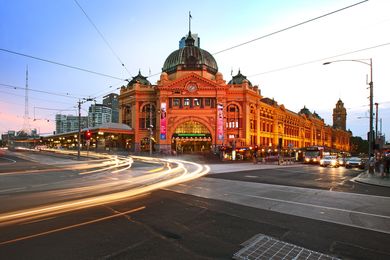 The Victorian Government announces $100 million for the restoration Melbourne's central train station.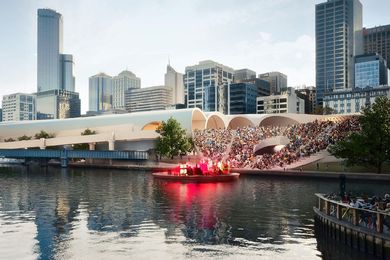 Shortlisted designs are unveiled for public viewing and voting in the People's Choice Award.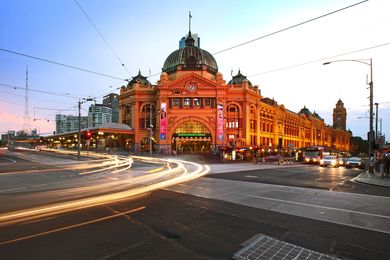 Australian and international architects through to Stage Two.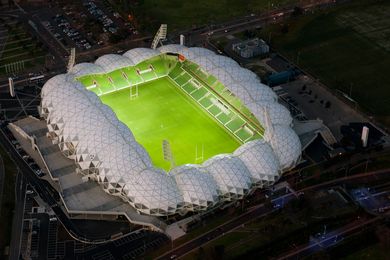 A Cox Architecture-designed stadium has won The Most Iconic and Culturally Significant Stadium award.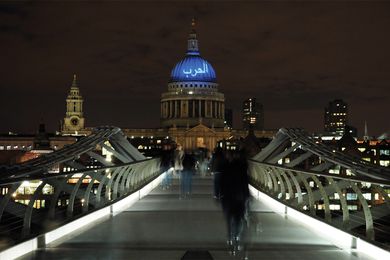 Antony Di Mase reflects on the potential of lighting and architecture.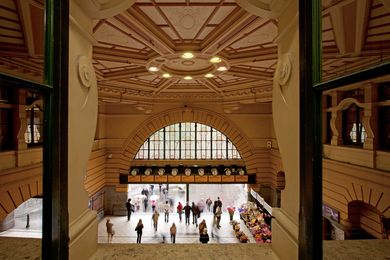 Victorian premier Ted Baillieu announces a design competition for the Flinders Street Station precinct in Melbourne.