Richard Glover is an Australian photographer based in Sydney and London, where he documents projects for architects, designers and publishers. His exhibition work explores the minutiae of the built environment and is held in institution and private collections around the world. He goes beyond the brief to capture arresting images and strong narratives that respond to the wonders of architectural vision.
Location:
Sydney, Australia
Richard Glover's Latest contributions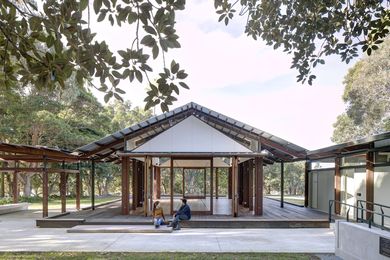 The Australian Institute of Architects has announced the shortlist for the 2019 NSW Architecture Awards.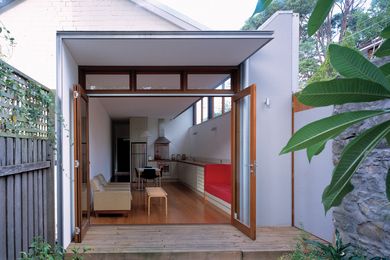 Before making the decision to launch their practice, architects Chris Major and David Welsh were presented with a friend's small single-storey worker's terrace that was in need of renovation. Sixteen years later, David Welsh reflects on this seminal project.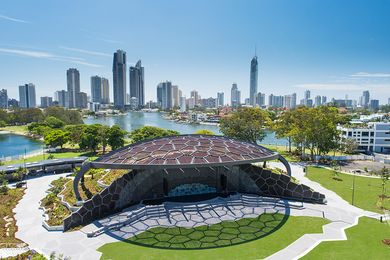 Registration is now open for Gold Coast Open House, which offers a chance to see inside the buildings that define the city's architectural identity.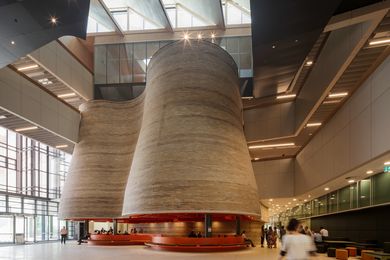 The winners of the 2018 Think Brick Awards, which recognize excellence in the use of clay brick, concrete masonry and roof tiles, have been announced.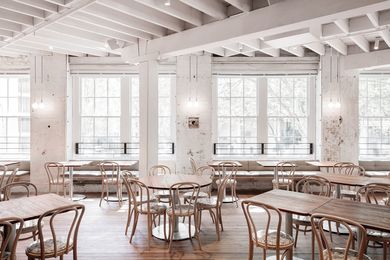 Twenty-four projects and one emerging practice received commendations.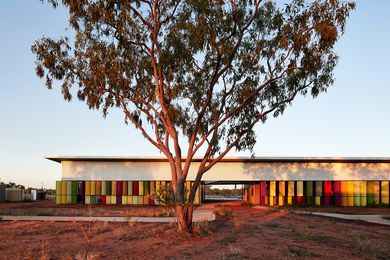 The 2018 Dulux Colour Awards were announced on 10 May at a ceremony held at the National Gallery of Victoria.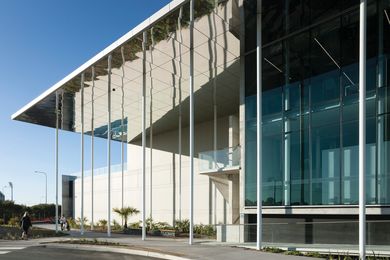 In its award-winning redevelopment of a much-loved Carrara golf course, Shiro Architects has crafted a "silent and self-assured" building that points to the Bauhaus and the heroes of modernist architecture.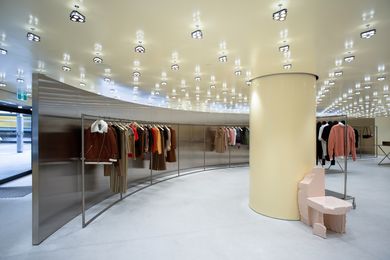 Retail Design shortlist for the 2018 Australian Interior Design Awards.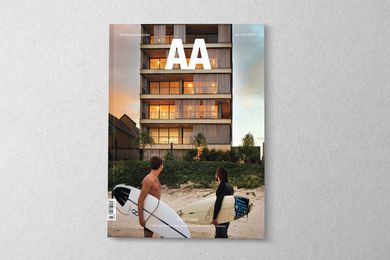 An introduction to the January/February 2018 issue of Architecture Australia.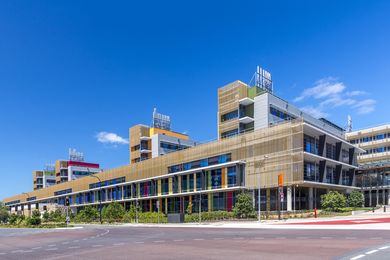 The Australian Institute of Architects has announced the winners of the 2017 Queensland Architecture Awards.