Carroll Go-Sam is an Indigenous research fellow in the Aboriginal Environments Research Centre at the University of Queensland's School of Architecture.
Location:
Brisbane, Australia
Carroll Go-Sam's Latest contributions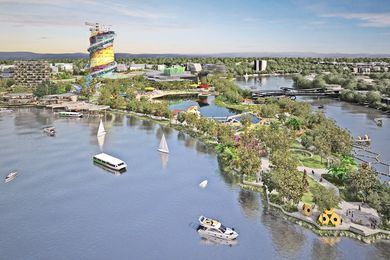 The growth in infrastructure overseen by the Gold Coast Cultural Precinct Masterplan, has missed an opportunity engage with significant Indigenous placemaking. Carroll Go-Sam takes a long-term perspective.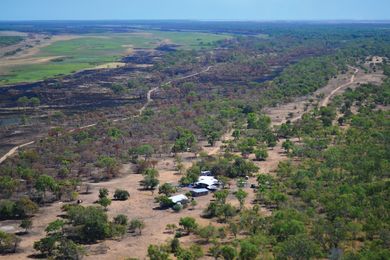 Indigenous people and their settlements are more than tiny dots littered across a vast continent. These smaller settlements are under threat of closure by top-down policies in favour of urban concentration.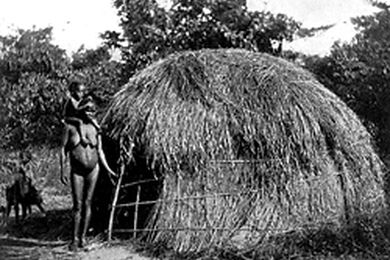 Working with and against Indigenous design paradigms