Dr Philip Goad is a Professor of Architecture at the University of Melbourne and director of the Melbourne School of Design. He is also a writer of several books including Olympic Architecture: Building Sydney 2000 and the guidebook Melbourne Architecture.
Location:
Melbourne, Victoria
Philip Goad's Latest contributions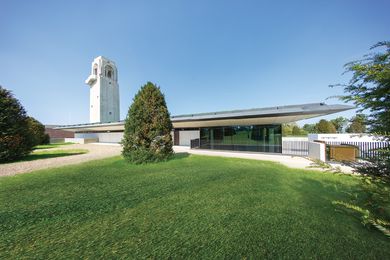 A partially subterranean building dedicated to the maintenance of memory is a seamless and subtle addition to the Australian War Memorial in Villers-Bretonneux, France.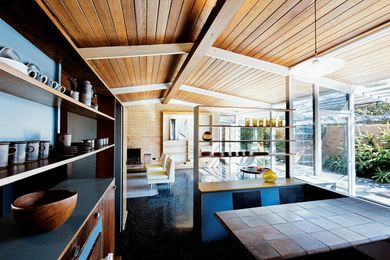 Thanks to dutiful custodianship and light-handed restoration, Bridgford House, designed in 1953, is transportive. Harking back to 1950s summer vacations, the house in Black Rock, Victoria, is a testament to Good Life Modernism.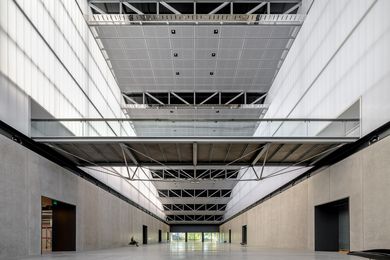 Through the lens of an "overriding preoccupation with the city," Philip Goad examines the architectural oeuvre of 2018 Gold Medallist Alec Tzannes, who has "helped to build and shape the difficult metropolis that is Sydney."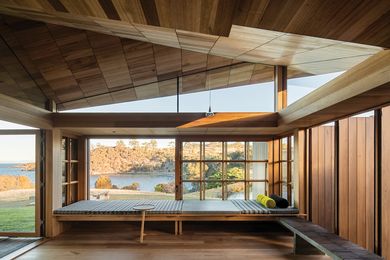 Through a forensic and addictive process of discovery, John Wardle Architects has painstakingly added to and restored this cliffside cottage on Bruny Island with "humble deference" to its history and the world-wanderer who called it home.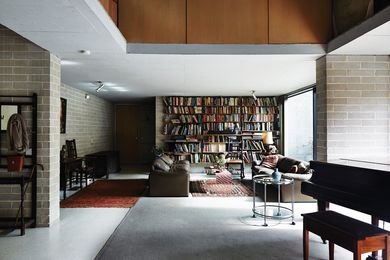 Philip Goad remembers the life of "one of Melbourne's great architectural figures" – architect and writer Neil Clerehan, who passed away on 10 November 2017.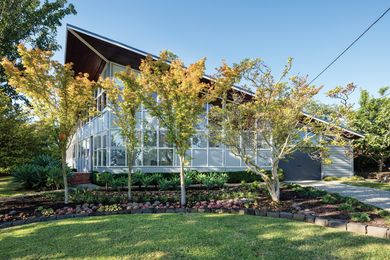 Completed in 1956, this house encapsulates Robin Boyd's fascination with "the conflict between the opposed desires of privacy and freedom" and stands as a testament to his forward-thinking ideas.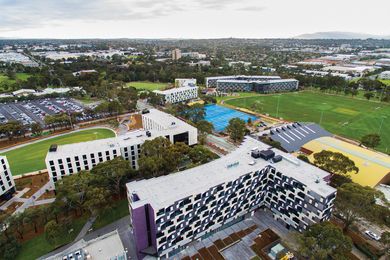 Four new halls of residence, by Jackson Clements Burrows Architects, McBride Charles Ryan, and Hayball and Richard Middleton Architects, are shaping the urban environment of the Clayton campus and fostering a sense of community.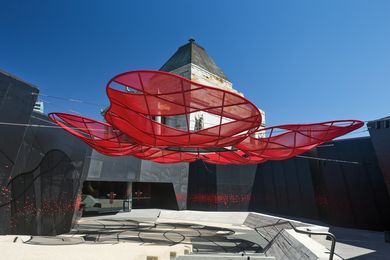 Philip Goad reflects on the "openly figurative, demonstrative, discursive and even anxiously abrasive" attributes of the 2016 Gold Medallists, Stephen Ashton, Howard Raggatt and Ian McDougall.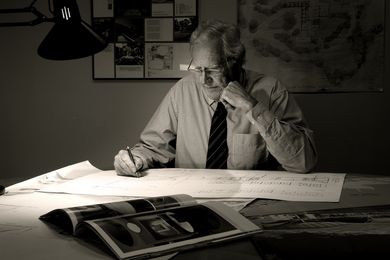 Philip Goad reflects on the life of the late Neil Everist, architect of mid-century icon and art gallery Heide II.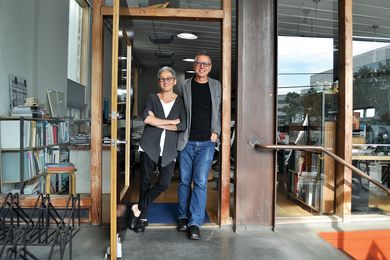 Philip Goad considers the work of a California-based Australian duo focused on thoughtful solutions with a social bent.