This contributor has entered no profile information.
Jefa Greenaway's Latest contributions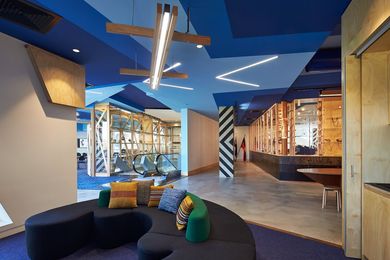 Apple's entrance into Melbourne Federation Square spells the relocation of the Koorie Heritage Trust, but could this move offer opportunities to meaningfully engage with the Indigenous community in the spirit of reconciliation?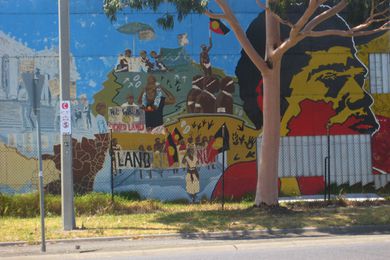 Jefa Greenaway considers what it means to make Aboriginal architecture in 21st century Australia.