Matthew Gribben is director of Matthew Gribben Architecture.
Matthew Gribben's Latest contributions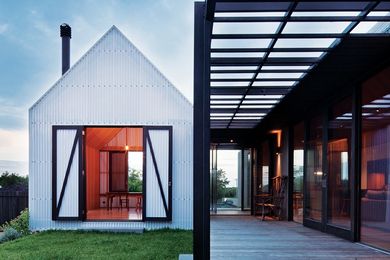 2012 Houses Awards high commendations announced.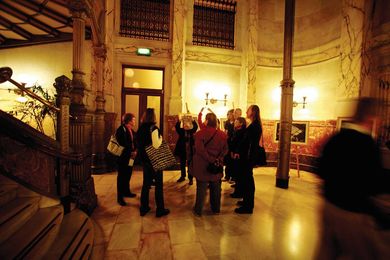 Matthew Gribben reviews the Historic Houses Trust's Sydney Open – two days of access to a plethora of Sydney buildings.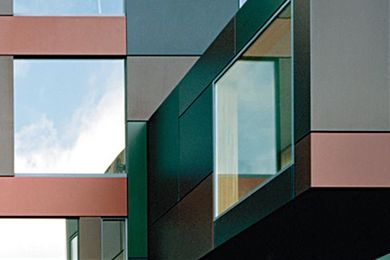 A self-published monograph from the German/Australian practice, established in London in 1980 and based in Münster, Germany, since 1988.