Maryam Gusheh is a senior lecturer in architecture at the University of New South Wales.
Location:
Sydney, Australia
Maryam Gusheh's Latest contributions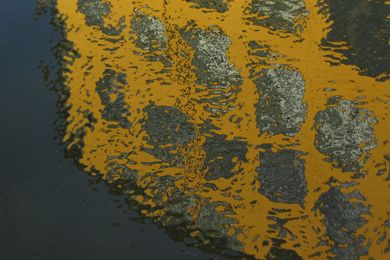 In an age in which mental illness is so common, it is time to get the facts straight on mental health in architecture so that we can act accordingly.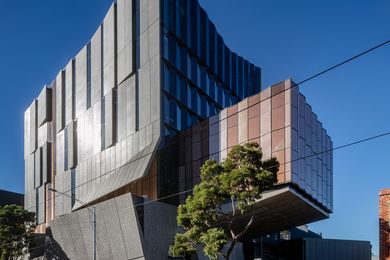 The new home of the Melbourne Conservatorium of Music is a sensuous architectural vessel that supports musical learning as it mediates between performer, audience and city.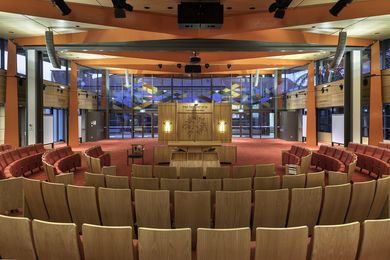 Lippman Partnership's exuberant addition to a synagogue campus in Sydney responds to two significant twentieth-century architectural works in a dialogue that reflects the plurality of the Jewish faith.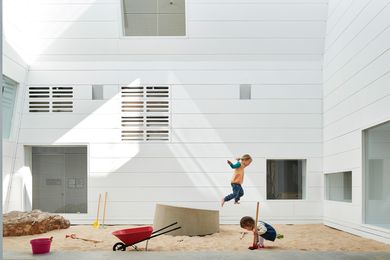 An existing building, playground and laneway have been radically recast and creatively integrated, thanks to Andrew Burges Architects' design for a new childcare and community facility in the densely knit Sydney suburb of Darlinghurst.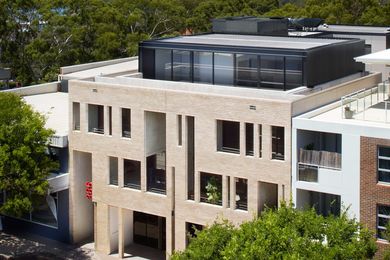 Smart Design Studio's new mixed-use building in Balgowlah, Sydney has an elegantly composed, layered outer skin that brings an urbane character to the suburban streetscape.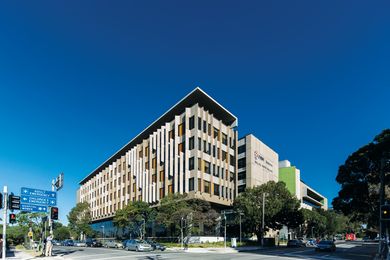 Lahznimmo Architects and Wilson Architects interlace new and existing to produce a cohesive learning environment for the faculty of medicine at UNSW.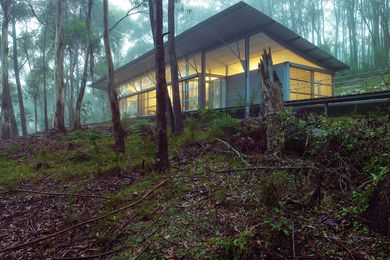 An iconic Glenn Murcutt house developed between 1988 and 1993.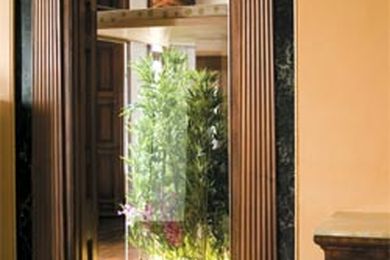 Three of architecture's most significant theorists – Kenneth Frampton, Beatriz Colomina and Mark Wigley – visited Sydney recently. They spoke to three of Australia's best young architectural thinkers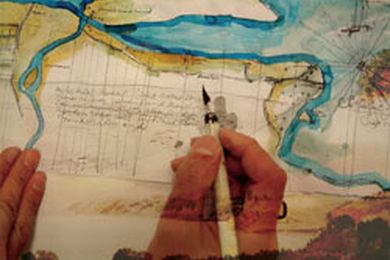 Matter and making, pleasure and ethics, architecture and the everyday. Maryam Gusheh reviews two recent symposiums which used the work of keynote speaker Marco Frascari to canvas a range of issues.