Adam Haddow is a director of SJB Architects Sydney.
Location:
Sydney, Australia
Adam Haddow's Latest contributions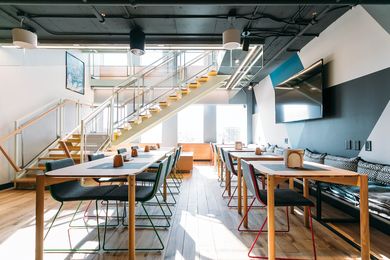 A shared desire to live more communally could encourage greater housing diversity, according to Adam Haddow. Here, he looks to student housing, "build-to-rent" models, and the new WeLive project in the USA for cues on how to conjure an alternative, more versatile Australian housing market.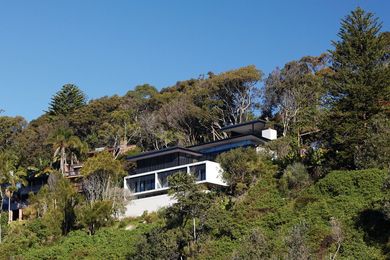 On a dramatic Sydney site, Tobias Partners devised a series of pavilions to scale the near-vertical slope.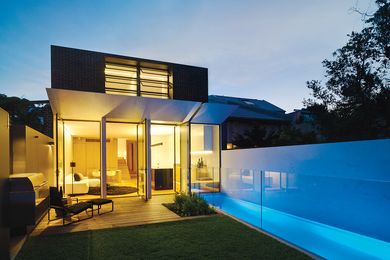 Tucked away in Paddington, this cottage by Nobbs Radford Architects demonstrates that more can be done in less space.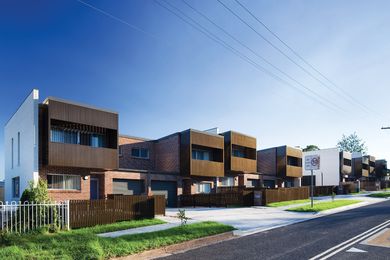 These three social housing projects, by Fox Johnston, make the most of clever planning and robust materials.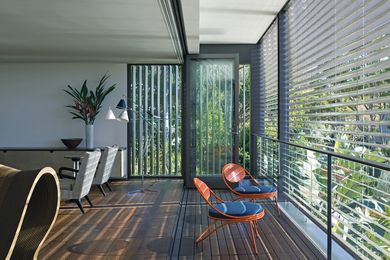 Mark Pearse's selective editing of a 1980s Sydney home is a sophisticated and subtle response to hillside and harbour.