Conrad Hamann is Associate Professor in Architectural History, RMIT. His most recent publications include Cities of Hope: Remembered/Rehearsed (Thames and Hudson, 2012).
Location:
Melbourne, Australia
Conrad Hamann's Latest contributions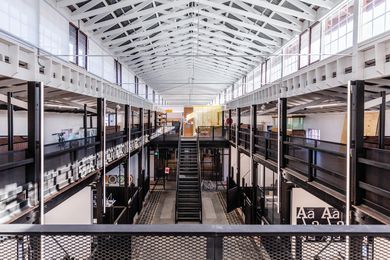 This considered refurbishment honours a once-vital part of Melbourne's infrastructure, transforming the formal rhythm of stables and riding halls into flexible studios and performance spaces for the Victorian College of the Arts.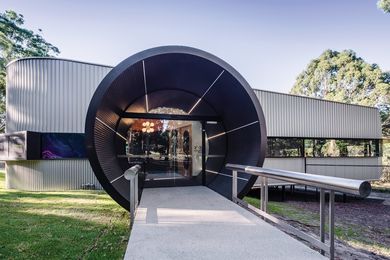 A small, unassuming biology pavilion, Harmer Architecture's Monash University Biological Sciences Laboratory combines austere materiality with expressive geometry to engage with its program and natural surrounds.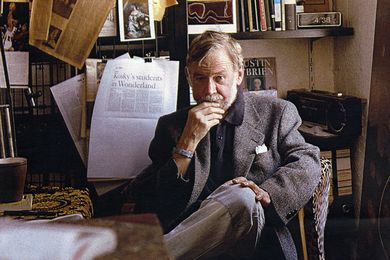 Conrad Hamann remembers Peter Corrigan, an influential architect and educator who was a fulcrum in the 1970s to 1990s transformation in Australian architecture.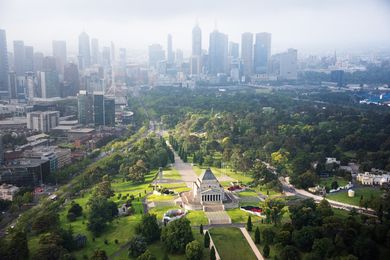 ARM Architecture's final additions to the Shrine of Remembrance offer a contemporary foil to the memorial's classicism.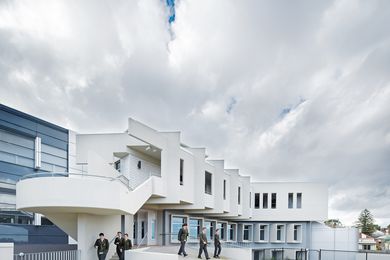 McIntyre Partnership's expressive learning centre at Trinity Grammar in Melbourne serves as a chronicle of the architecture of Peter McIntyre.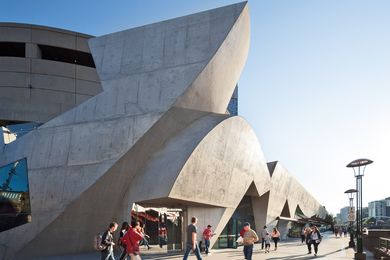 ARM Architecture makes a range of functional improvements to Melbourne's Hamer Hall.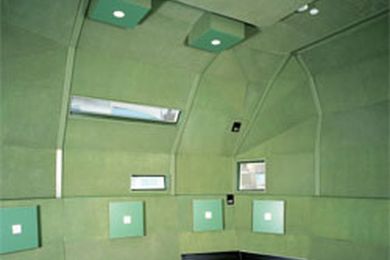 Expressive yet pragmatic, Paul Morgan Architects' Sound Studio for RMIT's Spatial Information Architecture laboratory explores acoustic insulation and rejoices in anthropomorphism and sci-fi imagery.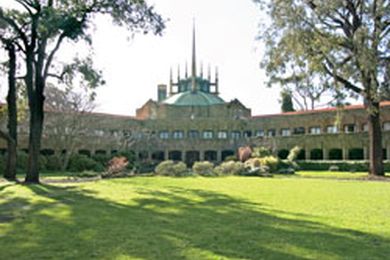 Gathering griffin details and answering the dome of newman college, edmond and corrigan's academic centre also comprehensively addresses its complex wider university context.