Adjunct Lecturer in Architecture, Univeristy of NSW (UNSW).
Geoff Hanmer's Latest contributions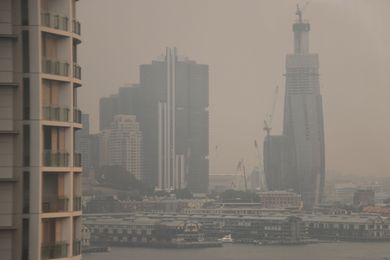 If smoke is particularly thick or goes on for more than a few days, the ventilaton systems in Australian homes are overwhelmed.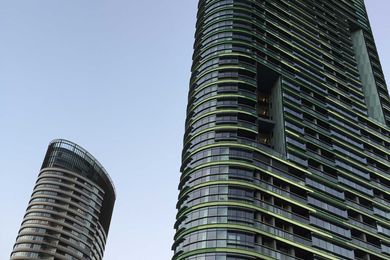 Urgent action is needed to stop defective buildings being built, and building ministers should instructed the Australian Building Codes Board to dump its focus on self-regulation, writes Geoff Hanmer.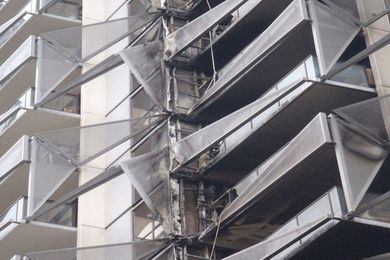 While property sector seems to be offering its version of "thoughts and prayers" following the Neo200 fire the we have known of the risk for years and the problem can be rectified.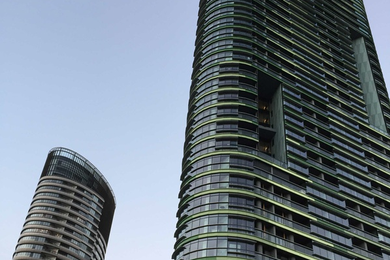 Building certification might be a contributing factor, but what went wrong at Opal Tower is is much more complex than that. Making certification a government responsibility again won't solve it.