Cassie Hansen is editor of Artichoke magazine. She has a degree in creative industries, majoring in journalism and creative writing. Cassie has written for a range of publications, including Houses, Landscape Architecture Australia and Kitchens + Bathrooms. Before moving to Melbourne and joining the Architecture Media team, Cassie worked in Brisbane managing the editorial and design of more than ten business-to-business magazines.
Location:
Melbourne, Australia
Cassie Hansen's Latest contributions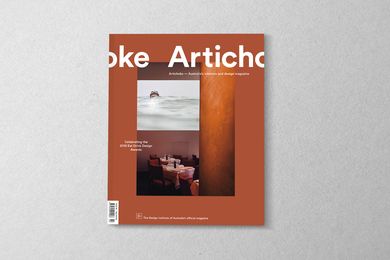 An introduction to the December 2019 issue.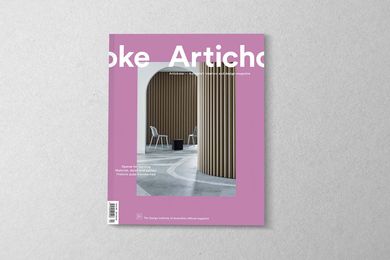 An introduction to the September 2019 issue.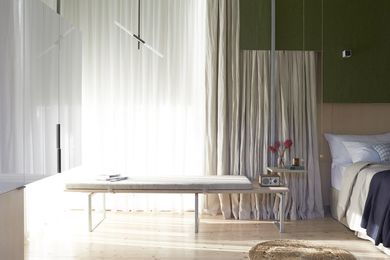 Melbourne architecture firm Multiplicity has revisited a boutique hotel they designed in the Victorian coastal town of Port Fairy and added a suite of new spaces that redefine what luxury means.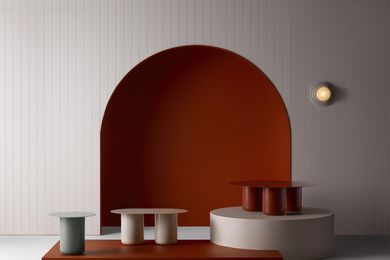 Artichoke editor Cassie Hansen's selection of favourite products from the 2019 Denfair show.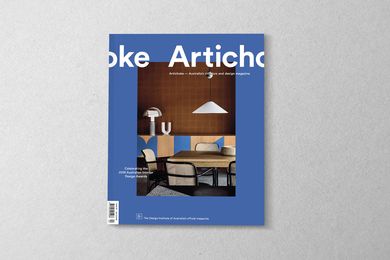 An introduction to the June 2019 issue.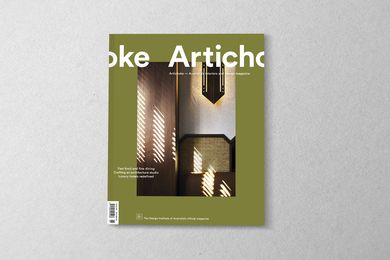 An introduction to the March 2019 issue.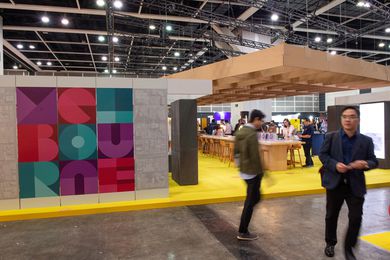 At the Business of Design Week in Hong Kong, a purpose-built pavilion showcased the largest-ever presentation international presentation of Victorian design.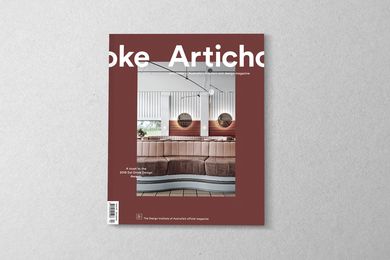 An introduction to the December 2018 issue.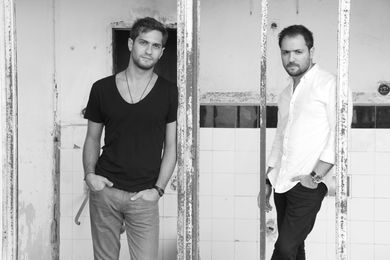 Young designers from Lebanon have been acknowledged in the Rising Talents showcase at Maison&Objet's September 2018 fair in Paris.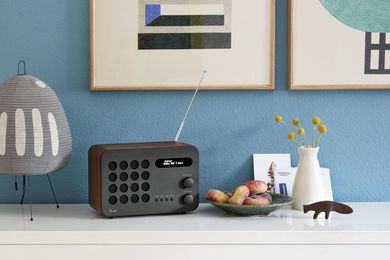 We're back for our final day of design highlights! Combing the 115,000 square metres of the September edition of Maison&Objet in Paris, Artichoke editor Cassie Hansen presents her top products from day three of the show.