Laura Harding works with the Sydney-based practice Hill Thalis Architecture + Urban Projects. She completed her architecture degree at Sydney University in 1998. Laura regularly participates in design juries at Sydney University, University of Technology, Sydney and the University of NSW. She taught in the third year architectural design program at the University of NSW from 2006 to 2010.
Laura's architectural reviews and criticism are regularly published in Architecture Australia. She has also contributed to Landscape Architecture Australia and Houses magazine.
Laura was a member of the jury for the Public Architecture and Urban Design categories of the NSW Chapter Australian Institute of Architects Awards in 2011.
Location:
Sydney, Australia
Laura Harding's Latest contributions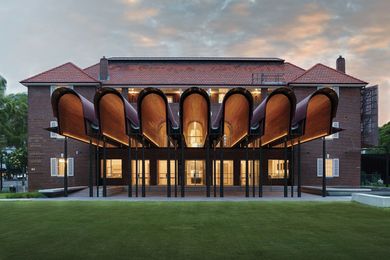 In this robust work of adaptive re-use, Peter Stutchbury Architecture has reached back into history to transform an ensemble of former hospital buildings in Sydney's Green Square Town Centre into a dynamic public arts precinct.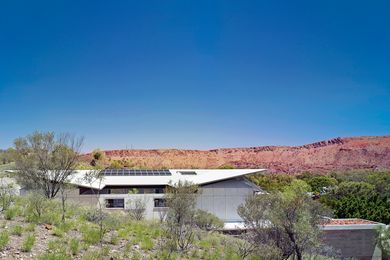 Dunn and Hillam Architects has made an architectural virtue of climatic constraint at this new house in the desert.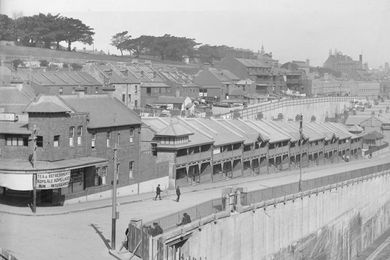 The pervasive commodification of urban housing in Australia is creating mean-spirited cities. Can architects do better?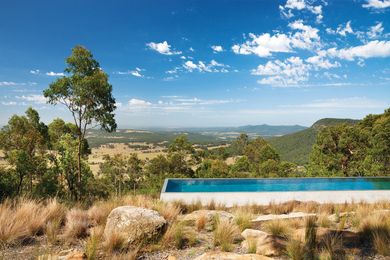 In a bushland clearing high above the Hunter Valley, a sublime garden by Jane Irwin.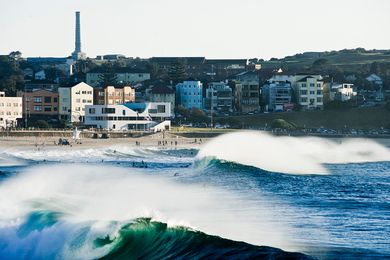 A mosaic-tiled, sculptural observatory on Australia's most famous beach.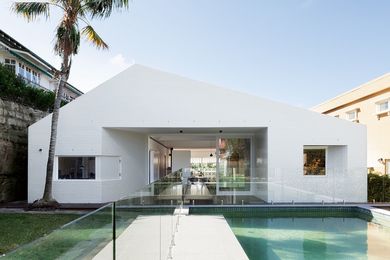 Hannah Tribe finds the light-filled airy home inside a cramped old Sydney bungalow.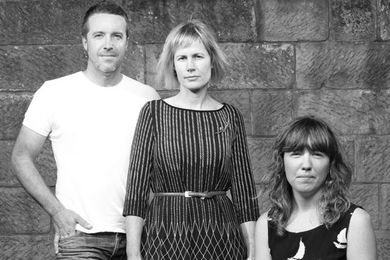 The Sydney-based practice making a mark for tactile and engaging residential projects.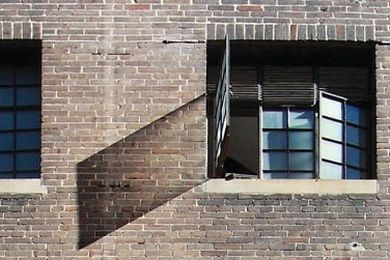 Laura Harding muses on regularity and strangeness in the urban built environment.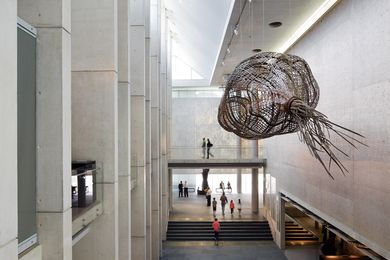 In Canberra's centenary year, we revisit AA's review of the NGA extension by PTW.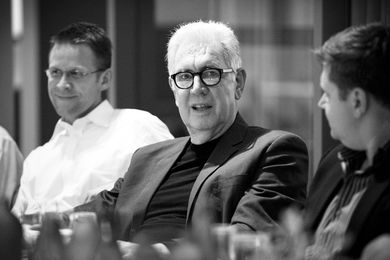 A dinner and a new book celebrates the work of architect Kerry Hill.