Josh Harris is content editor (projects) at Architecture Media. He holds a Graduate Diploma in Journalism from RMIT and has previously worked for Crikey and contributed to various other publications.
Josh Harris's Latest contributions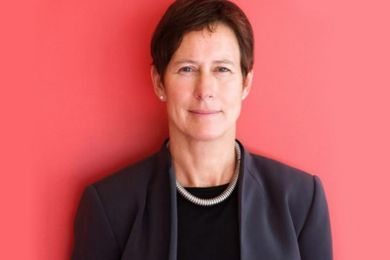 Architect and Yale professor Peggy Deamer wants us to see architecture as work, and architects as workers.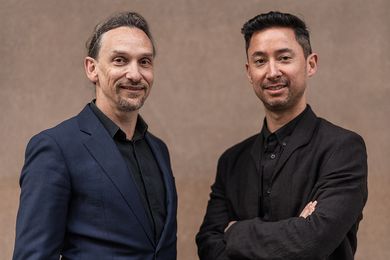 Architecture Australia catches up with the curators of the Australian Pavilion at the 2020 Venice Architecture Biennale.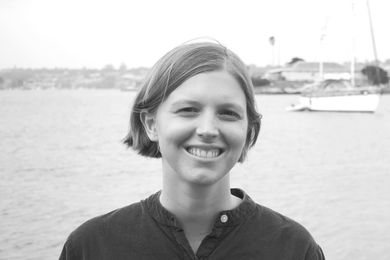 Victoria King, a University of Melbourne graduate who won the Royal Institute of British Architects' prestigious student prize, speaks with ArchitectureAU.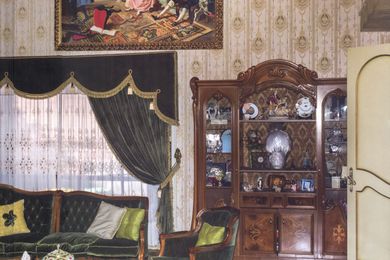 Each year, dozens of books come across the editorial desk at ArchitectureAU, on subjects as varied as modernist houses, indoor plants and eccentric suburban interiors. Here are some of our favourites from 2019.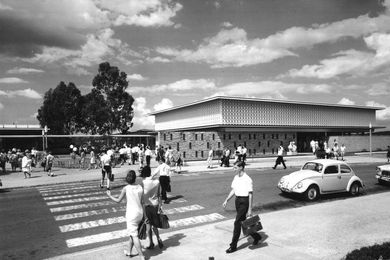 The Queensland Heritage Council has rejected an application to list a Stephen Trotter-designed building paving the way for its demolition.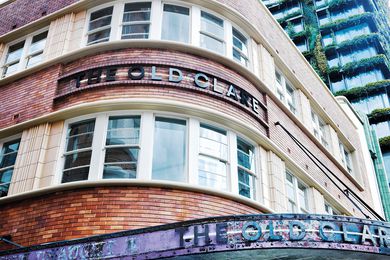 German-born, classically trained hotel manager Timo Bures doesn't believe in hotels as "homes away from home."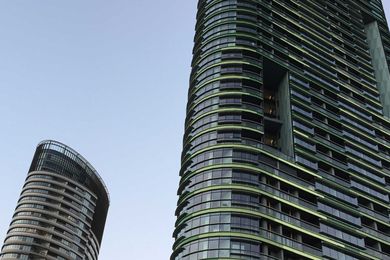 A draft bill circulated by the NSW government promises greater oversight over the design and construction of buildings.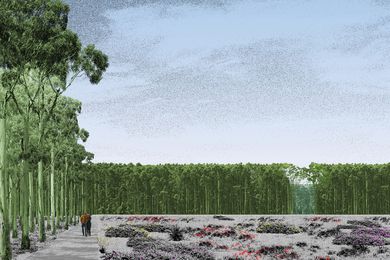 A radical Australian proposal, to be exhibited at Oslo Architecture Triennial, uses the practice of interment to combat deforestation and greenhouse gas emissions.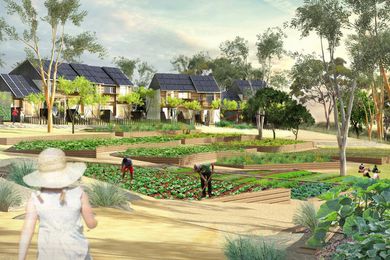 Designing sustainable buildings and cities is key to reducing emissions. ArchitectureAU asks three experts what is going right, what's going wrong and what needs to happen next.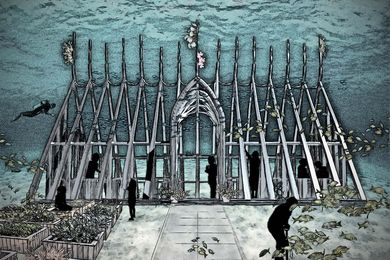 An architecture practice has been commissioned to create a virtual reality animated video of an underwater sculpture showcasing reef science.